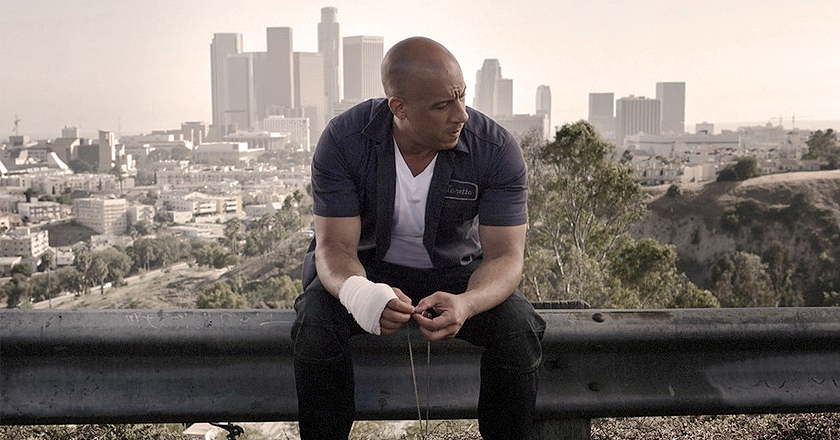 The legendary Fast & Furious franchise will soon be bidding farewell to the world with its round of action-packed series after an ending trilogy, confirms Vin Diesel.
The producer, actor and co-founder of the franchise revealed in a status that Universal Pictures have approved the closing of the saga with Fast & Furious 8,9 and 10.
Related: Fast & Furious 8 – Vin Diesel Announces Release Date
Check what he posted here.
[fb_embed_post href="https://www.facebook.com/VinDiesel/photos/a.101465923312.101581.89562268312/10153751943423313/?type=3&theater/" width="550″/]
Released earlier this year, Fast & Furious 7 minted  more than $1.5 billion worth of business worldwide and reaped a record-breaking run by Universal Pictures. It is expected that the final trilogy will earn even double figures for the franchise.
Read more: Fast & Furious 8 Movie Teaser Poster Leaked