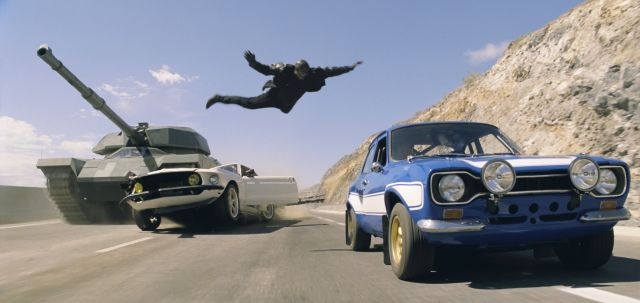 Vin Diesel has confirmed that the "Fast & Furious" saga will stretch to 10 films. The star took to Instagram to reveal the release dates of the action franchise's ninth and 10th installments.
"Fast & Furious 8" is set to hit cinemas on April 14, 2017, with "Fast & Furious 9" following on April 19, 2019. The series will go out with a bang, with the release of a 10th film scheduled for April 2, 2021.
The franchise has seen global box office success since the release of its first movie, "The Fast and the Furious", in 2001.