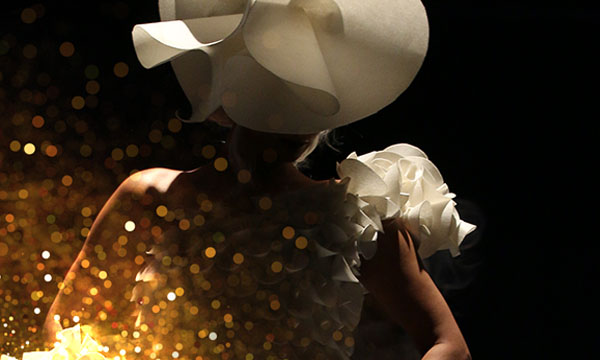 It almost that time of the year again. All the leading fashion designers are working hard putting finishing touches to their winter collections. That's because Fashion Pakistan Week Winter Festive 2016 is right around the corner. The dates have already been announced. Taking place from October 30th to November 1st, #FPW2016 in Karachi, we cannot wait to be amazed once more.
If you are wondering which designers will be a part of fashion week, wait no more. The designer list has been revealed. And today we take a look at some of their previous collections that wowed us completely.
Fashion Pakistan Week Winter Festive 2016 Designer List
This year 21 veteran designers are participating in Fashion Pakistan Week Winter Festive 2016. Here is the complete list.
AmirAdnan

ArsalanIqbal

DeepaknFahad

DeepakPerwani

HEM

by

#

SumbulAsif

HSY

FnkAsia

by

#

HumaAdnan

Jeem

by

#

HamzaBokhari

MaheenKarim




MishaLakhani

MonaImran

NatashaKamal

NaumanArfeen

NidaAzwer

RepublicWomenswear

RozinaMunib

SairaRizwan

Shamaeel

ShehlaChatoor

SobiaNazir




Suffuse

by

#

SanaYasir
Amir Adnan
Every year, Amir Adnan brings something new to the table. Take a look at some of the outfits from his design showcased earlier this year.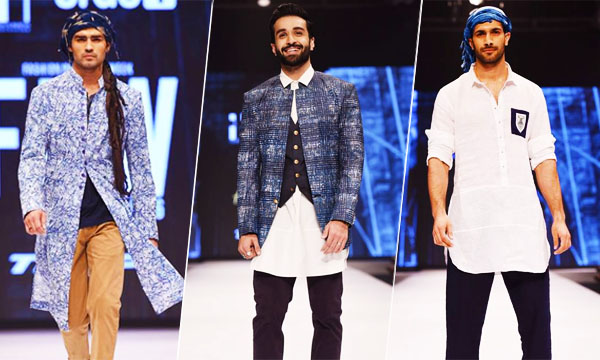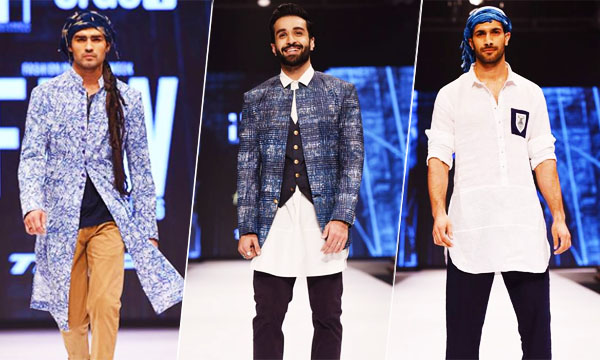 Deepak Perwani
Deepak Perwani's collection was an eclectic mix of colors and cuts.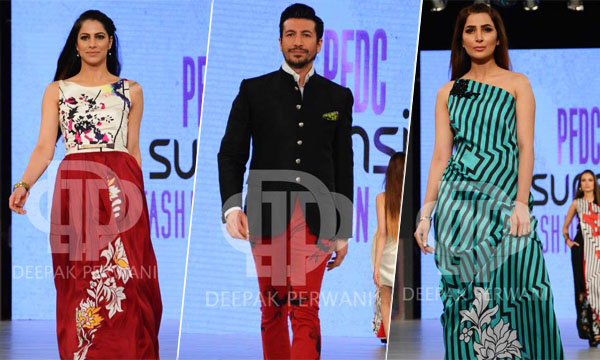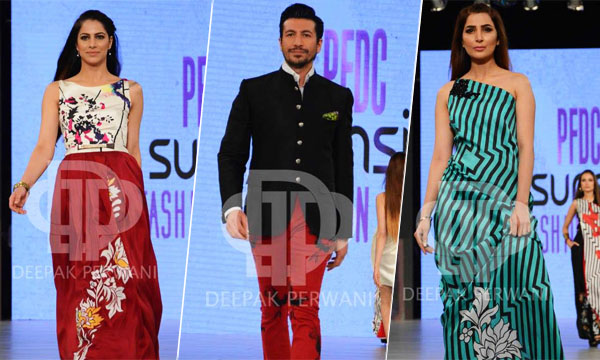 Shamaeel
Boho chic earthy tones were the center point of Shamaeel's collection at the last fashion week.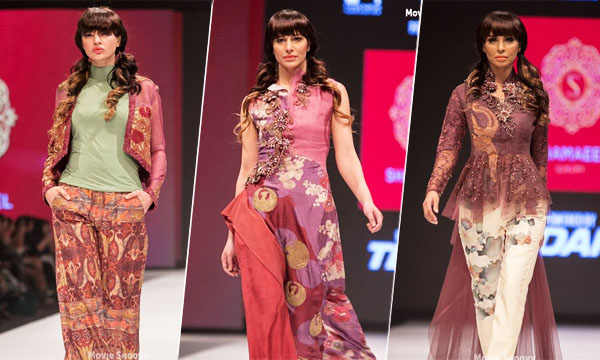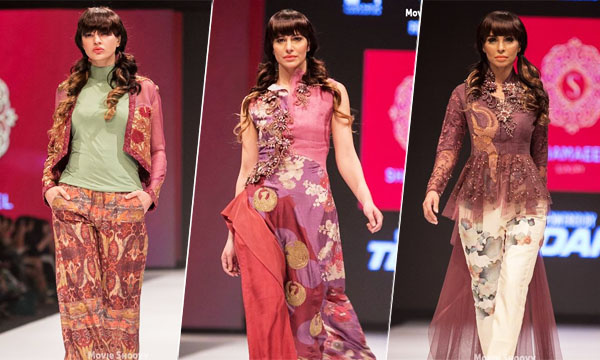 Nida Azwer
Nida Azwer's collection had some outfits that left us totally speechless.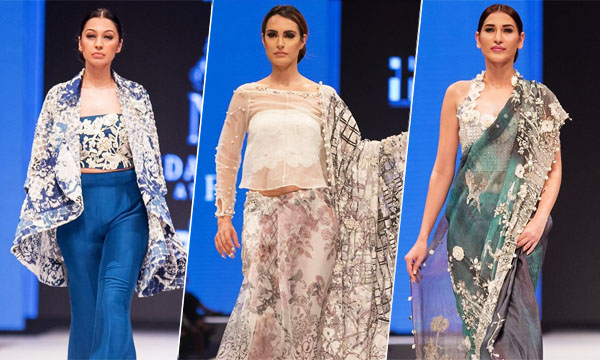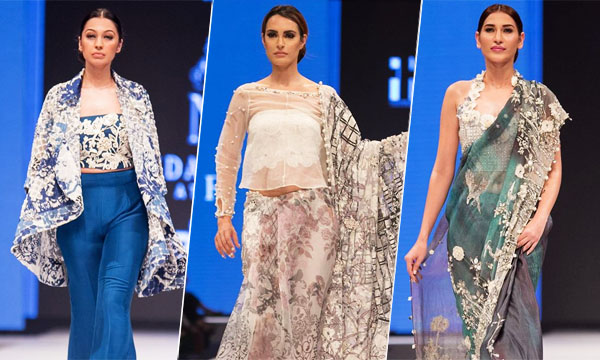 With only 9 days to go before Fashion Pakistan Week Winter Festive 2016, we can't wait to see what these designers have in store for us. Stay tuned for more updates.