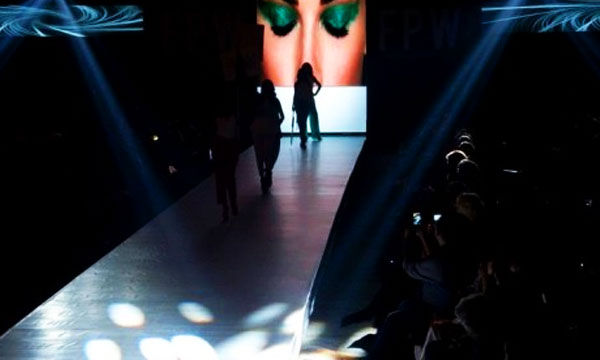 CKO Event Architecture, one of the leading event companies in Pakistan, in early 2016 will be showcasing Fashion Interrupted – a 3-day extravaganza that aims to place Pakistani Fashion on the global map – by engaging new generation of fashion designers to develop ingenious ways of expressing themselves taking inspiration from art, design, architecture and fashion.
Fashion Interrupted  aims to be the definitive fashion platform from Pakistan – a fashion movement that highlights strengths, inspires and nurtures industry growth and its wealth of talent, while challenging the conventional ways of thinking about fashion design, revealing the potential that can be gained from merging creative disciplines.
"Our objective is to break the boundaries of fashion design, to recognize and bring young Pakistani designers and other fashion professionals onto an international platform and ideally launch Pakistani talent on a global scale." Sara Chapra, one of the founders of CKO, says about Fashion Interrupted.
"With Fashion Interrupted , we would like to stamp Pakistan's existence on the international fashion scene and provide growth opportunities for upcoming designers and young talent by seeking collaborations/partnerships and assistance of global players and influencers." Chapra further explains.
"The main objective is to help a young designer to realize his/her dream and creating a platform or space where dreams to come true." adds Sara Chapra
For FASHION INTERRUPTED, CKO is partnering with The PinkTree Company by Mohsin Sayeed, with public relations for the event will be provided by Walnut Communications