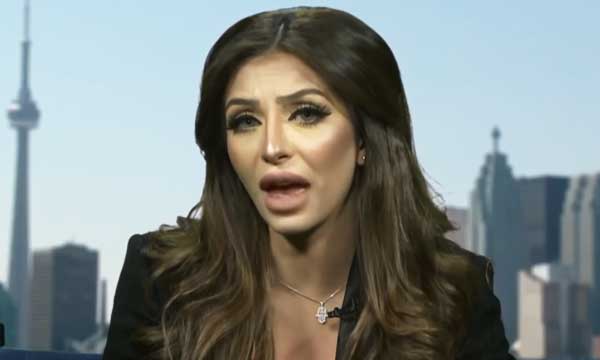 Amir Khan and Faryal Makhdoom's family drama is getting uglier every passing day. Seems like Faryal Makhdoom shows no signs of ending the family feud she started on Snapchat. Amir Khan's wife now took to television to expose the atrocities of her in-laws even further!
Talking on The Morning show on ITV, Makhdoom revealed that it is certainly not in her nature to go public about private matters!
However, she divulged that her in-laws made sarcastic comments about her appearance- mocking her for undergoing plastic surgery and calling her Michael Jackson! Makhdoom even claimed that Amir Khan's parents are destroying their marriage!
See what Faryal Makhoom revealed on TV for yourself here! 
A few days back, the boxer Amir Khan got furious with all the negative publicity and finally broken silence over the whole hullabaloo.
Amir Khan Lashes Out at Wife Faryal Makhdoom & Parents for Destroying His Name!
Khan took to Twitter and made it clear he wants the mess to end once and for all! He even threatened that he will cut his family out of his life if the feud continues!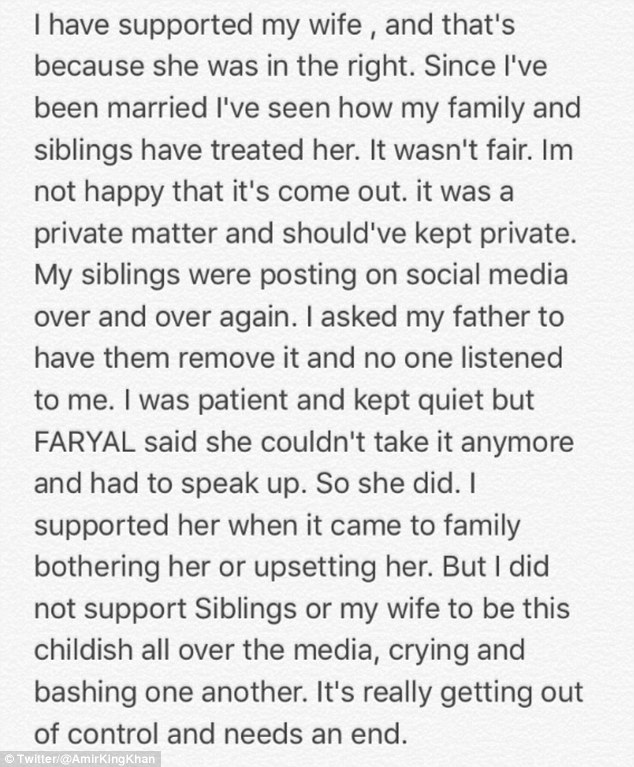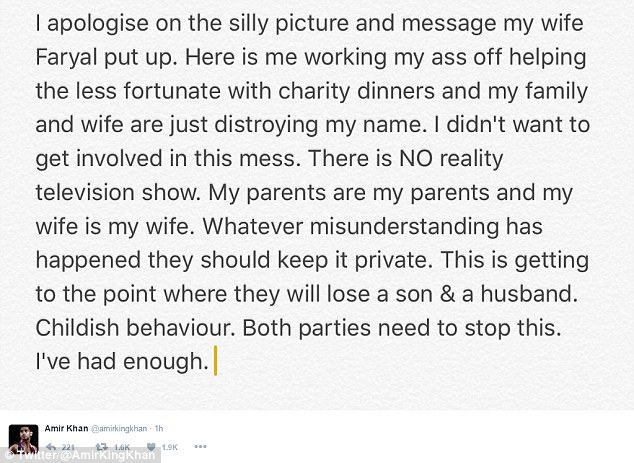 Even after Khan's warning, his wife did not back off and took to television to protest against her in-laws!
The wife of world champion boxer Amir Khan seems to be having some serious trouble in paradise!  What more revelations are to come out of this whole family fiasco, let's wait and watch! 
Stay tuned to Brandsynario for more updates!