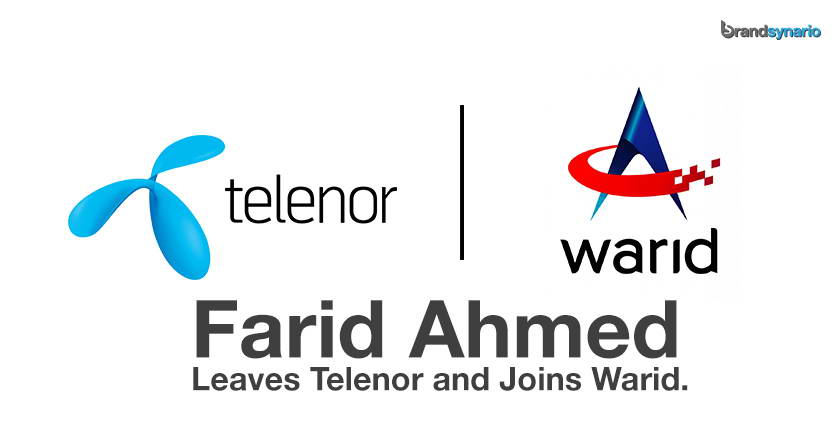 Farid Ahmed, the Director of Marketing for Telenor has stepped down from his post. Various sources confirm that he is about to join Warid Telecom as the CMO for the organization.
ProPakistani has reported that internal sources from Telenor have confirmed that Farid Ahmed has left the Telecom Company.
Previously, he used to work as Head of Business Analysis and Planning at Mobilink. This position was followed by him working as Head of Marketing for Mobilink.
Mr. Farid Ahmed is a LUMS Graduate, who has also won the Gold Medal for being the Best MBA Graduate. He also possesses an en engineering degree from UET.
It is being said that Umair Mohsin will replace Mr. Farid for the position of Director Marketing at Telenor.
Here is to wishing the best for the Newly Appointed CMO of Warid Telecom, who is becoming an experienced and well-known name in the Industry.