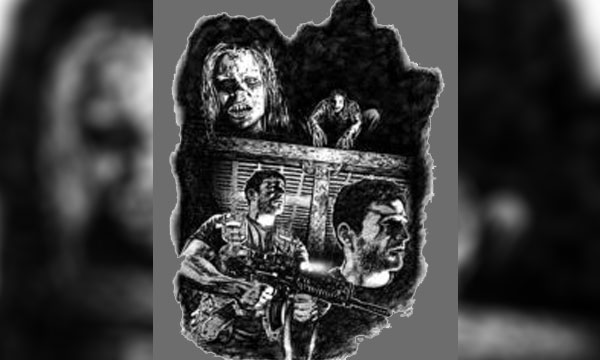 Pakistani-American Hollywood actor Faran Tahir has begun filming for his next movie, titled Sara's Cell, in Los Angeles, USA.
The horror/thriller movie, which is being directed by Kevin Shulman, is based on the fictional story of celebrity reporter Sara Brown who is held captive by terrorists. The screenplay has also been written by Kevin Shulman and Nathaniel Shulman.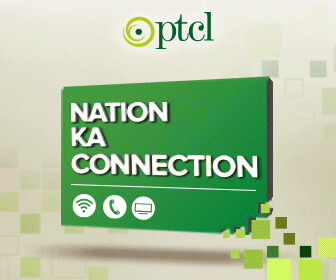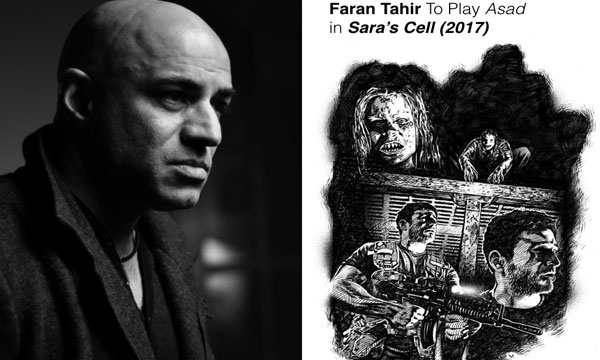 Faran will be playing the role of Asad, a CIA informant deep under cover whose son was killed during a covert operation but Asad makes the choice of not blowing his cover so the mission is successful. The star cast of the movie includes Kristina Klebe, William Forsythe, Eoin Macken and Bill Moseley. The movie is expected to release in 2017.
Speaking about his experience of working on the film so far, Faran shares, "It is a fun team to work with and I am really looking forward to the final product. I live thriller/ horror movies."