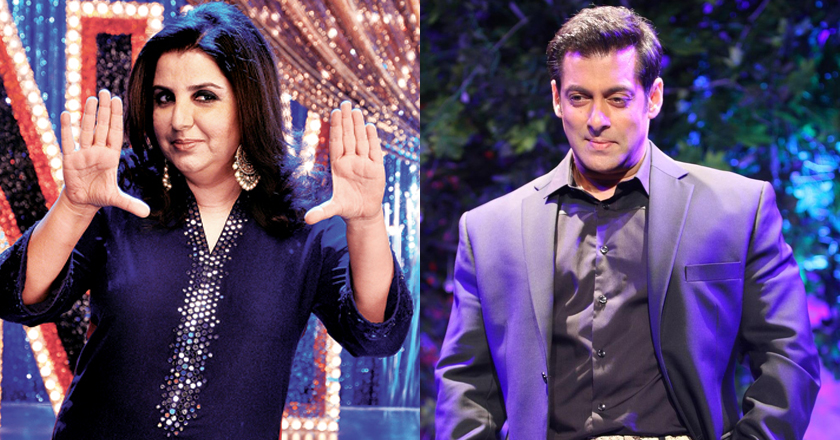 Famous choreographer turned director; Farah Khan is being replaced by Salman Khan as host for the controversial reality TV show, Bigg Boss. The show was supposed to end by January 4, 2015 but it has been extended. Unfortunately, the high-on-energy Salman Khan's schedule is too tight to accommodate the hosting of the show any more than that date. But the show producers have successfully managed to rope in Farah Khan.
The show was doing so well that its makers have agreed to extend it further. Salman khan has been immensely popular as a host and a leading factor contributing to the show's mass appeal and success. It's too soon to say whether Farah Khan will perform almost as well as her predecessor.
The initial choices for show host were Karan Johar and Anil Kapoor.
Farah Khan assented to hosting the show because she is a big fan herself, although there has not been any official announcements made as yet. The reason why the show has been extended is because this season has had very high ratings and show producers do not want to lose out on the numbers.
Earlier on, when the 7th season of the show had ended Salman had already declared that he won't host the show again however amidst insistence the fans and TV show producers, he agreed to sign onto the 8th season.
Salman plans to leave for Rajasthan for the shooting of his new film "Bajrangi Bhaijan".
The 8th Season of the show is being broadcasted on Colours from 21st September 2014 which is the Indian replicated version of Big Brother. This show is considered extremely entertaining by viewers on both sides of the border.