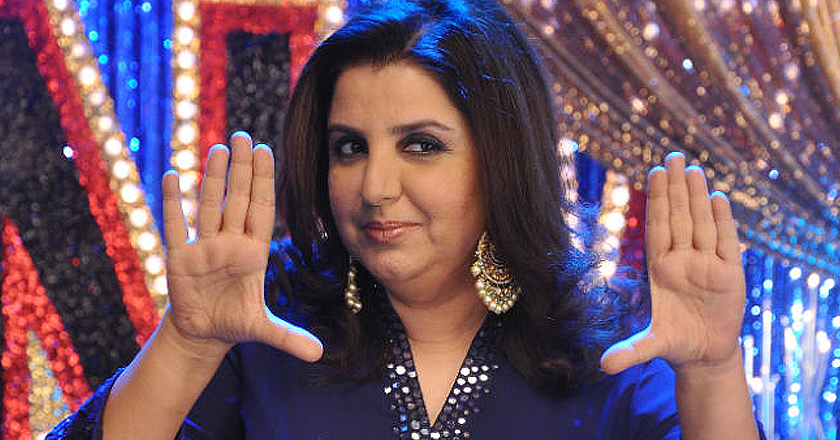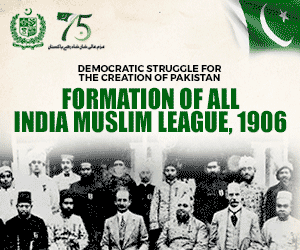 Big Boss Halla Bol will be launched when the five winners of the 8th season of Color's Big Boss will be announced on January 3, 2015. Bigg Boss 8 was being hosted by Salman Khan and the extended show called Bigg Boss Halla Bol will be hosted by Bollywood choreographer and film-maker, the ever-so-joyous Farah Khan.
The show Halla Bol will only have the four champions of Bigg Boss 8 as participants and one other participant from the previous season of Bigg Boss.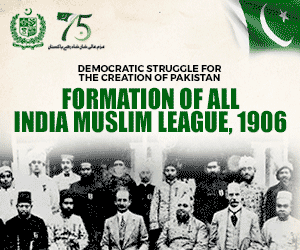 Bigg Boss 8 has been engaging viewers for the past 15 weeks and Farah Khan is more than excited to be hosting its follow-up show. The show is said to be having participants engrossed in a scuffle of sorts as they will try to remain residents at the Bigg Boss house.
In a confirmatory statement, Farah Khan stated, "I have loved watching 'Bigg Boss' and enjoy everything about it. The 'Bigg Boss Halla Bol' series is unlike anything that regular viewers of the show could have ever perceived." According to the Times of India, Farah Khan is a perfect replacement for Salman Khan. One of the reasons for that is her outspoken and eloquent nature. She is gutsy enough to say whatever is on her mind. Owing to the bold and controversial format of the show, that is exactly the kind of host they need.
Owing to her popularity, social media presence, and the way she religiously follows the show, the people at Colors have definitely not made a mistake in deciding to make her the host.
The show format will be more competitive than before, however it will be set in the same Bigg Boss house and the contestants will not be moved to a secret or new house being made unlike other Seasons.