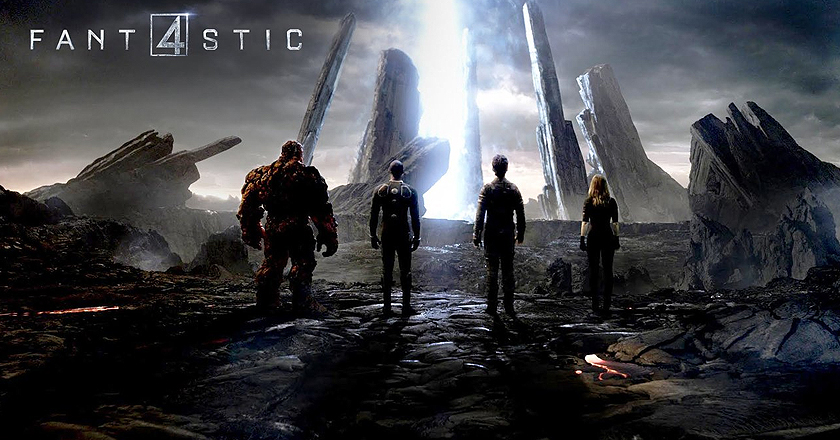 The Marvel comics "Fantastic Four" have been reimagined by Fox Entertainment and the new trailer is out now.
The would-be blockbuster which features all new stars and it has been produced and scripted by Simon Kinberg, who has also done the same job for X-Men: Days of Future Past.
The trailer is somber and has a grounded back-narrative, and the cast has been reordered, with Miles Teller as Reed Richards/Mr. Fantastic, Kata Mara as Susan Storm/Invisible Woman, Michael B. Jordan as Johnny Storm/Human Torch and  Jamie Bell as Ben Grimm/The Thing.
The trailer suggests that the movie has taken the science-fiction aspects of the comic book series and made it the central theme. The movie is all set to hit theatres in August 7, 2015.
For those who have not seen Fantastic Four, the plot revolves around four scientists who are caught in an experiment and sent to another dimension. The trailer is fresh and looks promising, and the movie has been directed by Josh Trank. Check it out below: