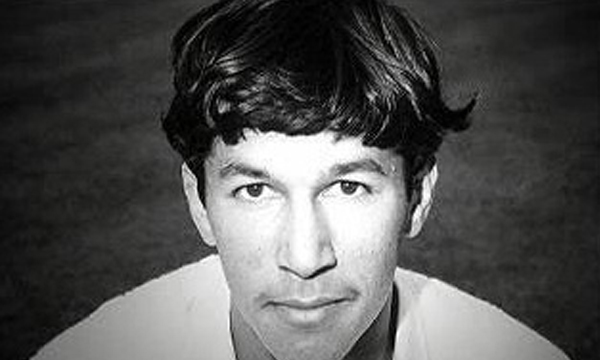 We have all come across childhood pictures of some of our favorite celebrities on the internet, however, how many of us know how some of our politicians looked in their childhood? If the answer is no and if you are really curious, here is all you need.
Below is a list of EIGHT Pakistani politicians in their childhood or early teenage years. Have a look.
1. Altaf Hussain
Our very own Bhai looked very Bhai-like in his childhood and teenage years.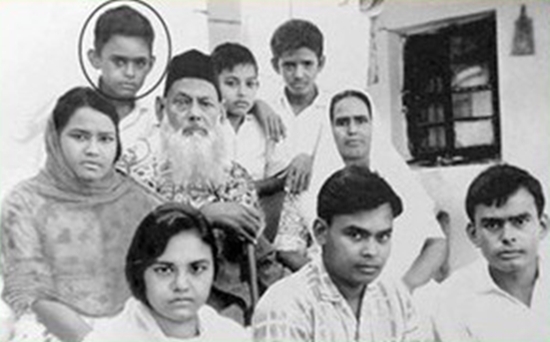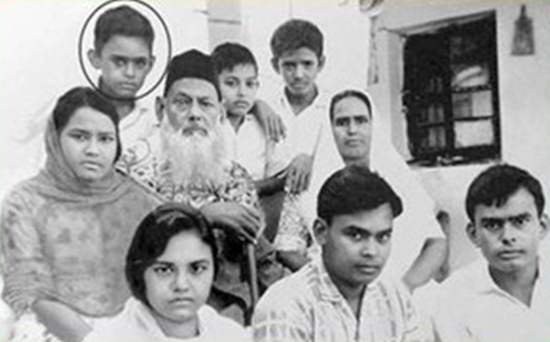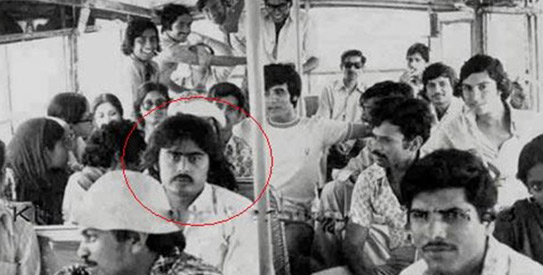 2. Imran Khan
Heartthrob Immy hadn't changed a bit in all this years, if only, he has become better.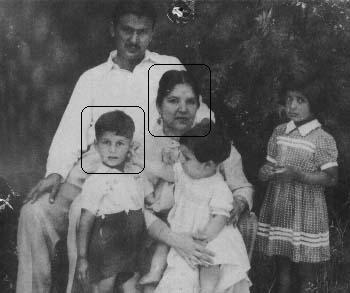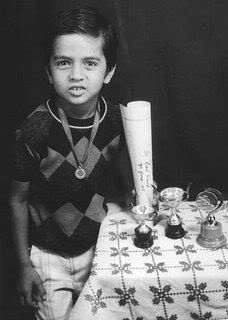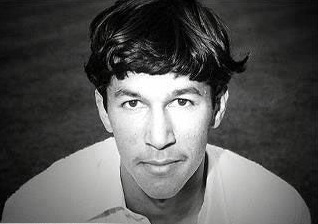 3. Benazir Bhutto
Benazir has always been a sophisticated young lady, even as a kid!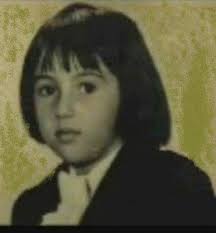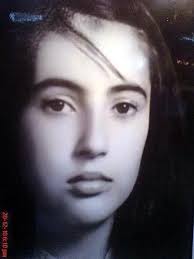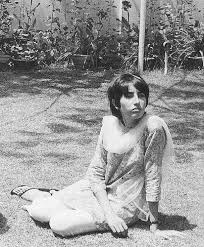 4. Pervaiz Musharraf
Below is a picture of Mr Musharraf back in his early school days.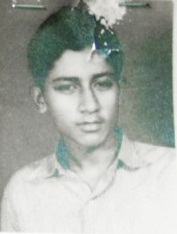 5. Asif Ali Zardari
Did you know Mr Zardari used to be a child actor?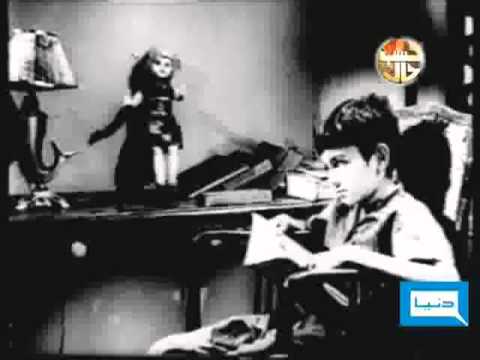 Pakistani Politicians Like Never Seen Before: See Rare Images
6. Nawaz Sharif
Well, we were able to dig out Nawaz Shariff's teenage picture and we are really not surprised.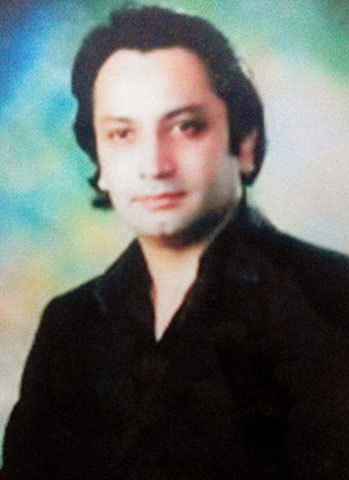 7. Shahbaz Sharif
Shahbaz Sharif looked like he belonged to a black and white film.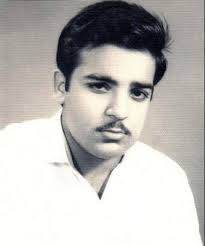 8. Bilawal Bhutto Zardari
Baby Bhutto used to a be pretty chubby baby.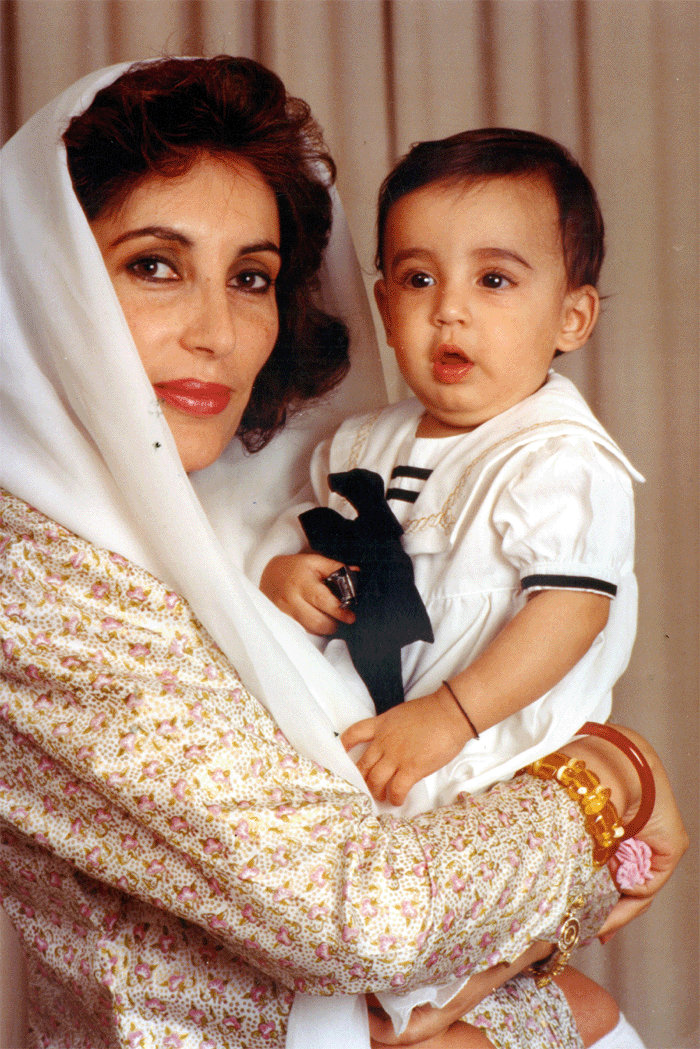 See more here: