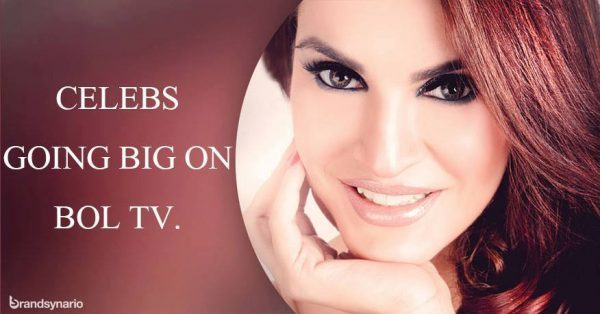 After a long hiatus of 16 months, BOl TV finally hit the airwaves on Tuesday, October 20 2016. The controversies revolving around its parent company Axact put a major delay on the official transmission of the television network.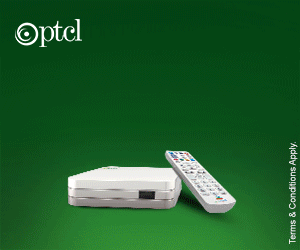 However, the Sindh High Court (SHC) finally ordered restoration of the network on September 26 and now its up and running.
Guess which celebrities will be becoming the face of BOL?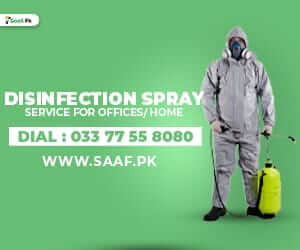 Gossip is that many popular stars and media moguls will be featuring on the television channel to create the much-needed uproar in the entertainment circuit.
While many anchors and artists, that have signed up for the channel, are still a secret, some icons have eventually announced their association to Team BOL to be a part of its revolutionary ride.
Check out the list of celebrities that will be seen on BOL TV.
1. Aamir Liaquat Hussain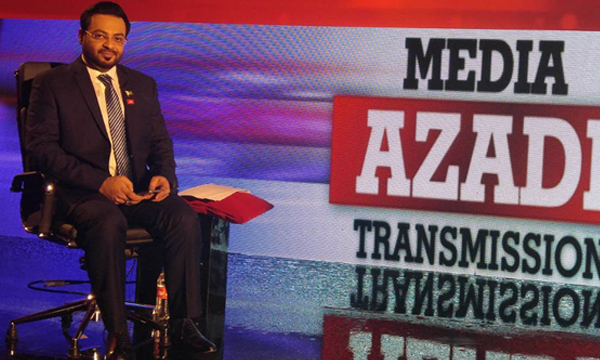 Pakistan's popular televangelist Amir Liaquat Hussain has officially joined  Bol Network as a News Anchor. Famous for his Ramazan transmissions, Inaam Ghar on GEO TV and debatable statements, Liaquat never fails  to stay out of  the limelight.
For now, he is hosting the talk show on BOL TV "Media Azaadi Test Transmission".
Will be going Live at 9pm on @BOLNETWORK don't forget to watch. #AamirLiaquat pic.twitter.com/FgYydgOfPO

— Aamir Liaquat Husain (@AamirLiaquat) October 23, 2016
2. Mubashir Luqman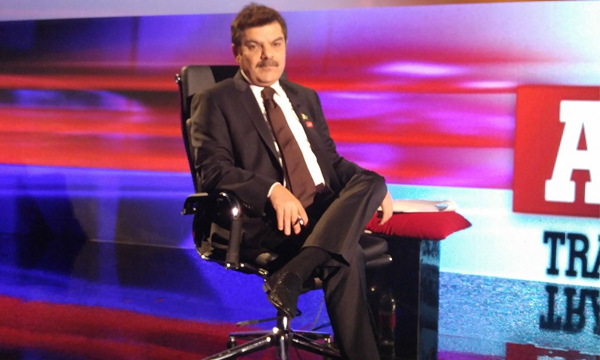 Perhaps, the most controversial host in the history ofPakistan's media scene,  Mubashir Luqman has also joined the BOL bandwagon. Like Liaquat, he too is currently the part of BOL's Media Azaadi Test Transmission.
Seems like his fans are loving him in BOL and he is reaping a rave response.
Alhamdolillah the response BOL TV has gotten from across the country is heart warming and extremely encouraging

— Mubasher Lucman (@mubasherlucman) October 21, 2016
3. Nadia Hussain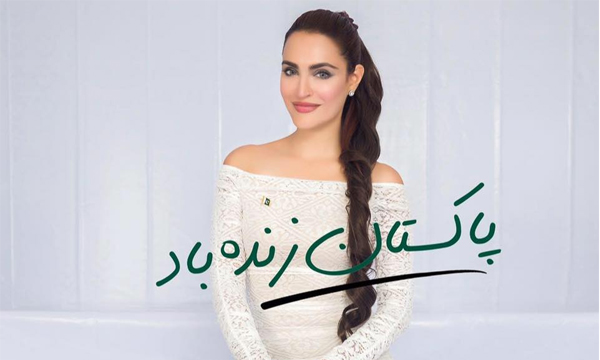 She has rocked the ramp for years and now Nadia Hussain is all set to rule the airwaves of BOL network. The supermodel was ecstatic about her joining and shared the news on Facebook .
We really can not wait to see the diva on the new channel in town.
[fb_embed_post href="https://www.facebook.com/photo.php?fbid=10157618222480424&set=a.73826630423.149783.650845423&type=3/" width="550″/]
4. Nabeel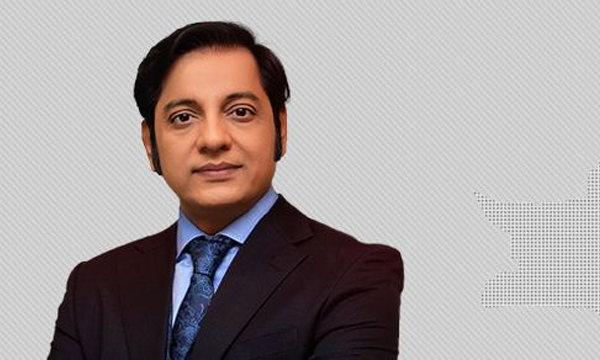 The Bulbulay boy, Nabeel has the credit of making Pakistan roll with laughter with his various comedy stints. Now on BOL, you can see a serious side of the actor as he gives his views and reviews on various important matters.
Soon he will be seen in many entertainment shows on the channel.
Watch out this post for more updates!
.