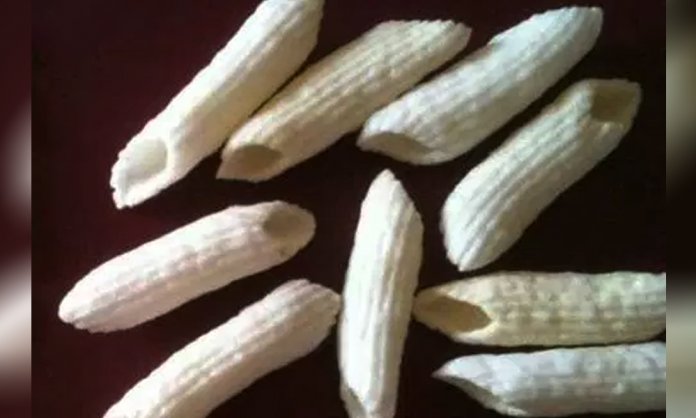 News has been spreading like wildfire on the internet regarding a brand of chips which is rather close to Pakistanis hearts.
Apparently, The Punjab Food Authority (P.F.A) has placed a ban on the famous children snack Slanty!
The authority has deemed it unhygienic and links it to stomach and liver diseases and even cancer.
PFA DG Noor-ul-Amin Mengal said in a statement:
"Our future lies on the shoulders of children and the ban was imposed because it causes diseases of liver and stomach, and can also cause cancer."
And Pakistanis have not taken the news well!
PFA has decided to ban "Slanty Chips" terming it unhygienic & barring its sale across Punjab.Manufacturers are given deadline of 1st October

— Zaheer (@ZaheerAhmed89) August 22, 2017
It seems like the world has come to an end for them!
Please tell me this slanty ban is a huge joke and not actually happening

— worldwide sarrial (@whoisfata) August 22, 2017
Apparently Pakistanis don't care about health as long as they get their favorite snack!
Punjab Food Authority has placed a ban on Slanty??? Can I buy all the stock before it ends….forever…

— Javaria (@JavariaWaseem) August 22, 2017
But, Newsflash!
Kolson Slanty is not the slanty that is being banned by PFA
The ban refers to the road side snacks which very much resemble Slanty.
*Gasps* That imposter gave us a heart attack!
According to lahorenews.tv, the ban is proposed for the colored slanty usually sold by roadside vendors and street hawkers!
It's okay guys, calm yourselves and have all the Kolson Slanty you want!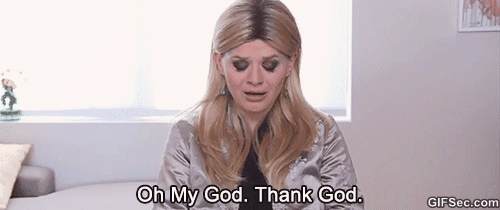 We have contacted Kolson Slanty and are now waiting for their response.
Stay tuned to Brandsynario for more updates!