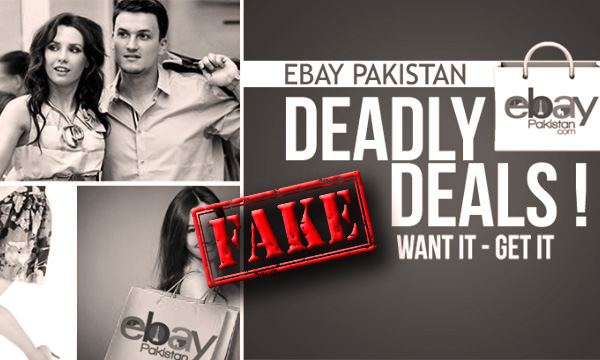 Recently, news of eBay launching in Pakistan set the online community in an uproar. However, it has now been determined that the news is indeed fake. The fake website and invite that claims to be a franchise of the American multinational corporation is an alarming call for the online buyers in Pakistan.
The fake eBay in Pakistan is not only functioning with eBay's brand name and logo, but it is also making an impression that it's the real eBay franchise accessed through Facebook, which can confuse both the buyers and the sellers.
Read More: PTA Hires UK Based Firm for 3G/4G Auctions In Pakistan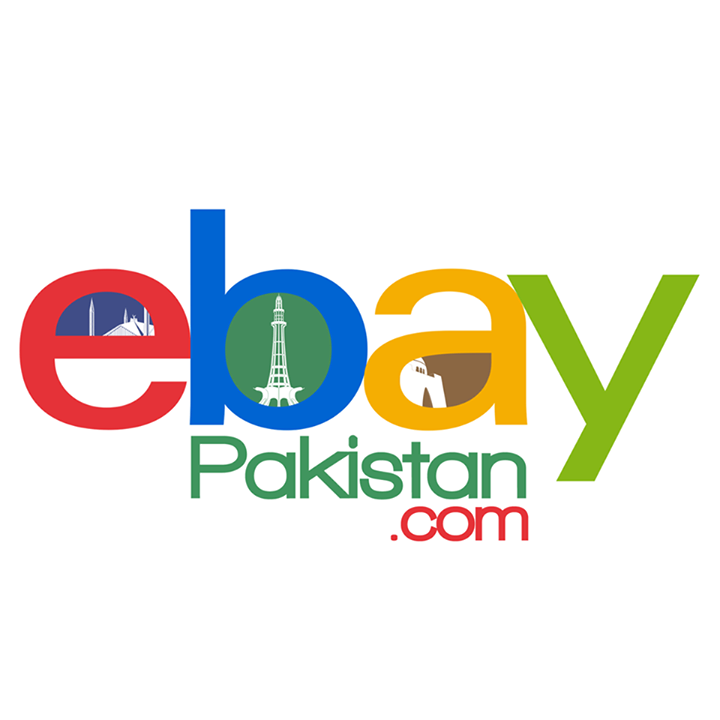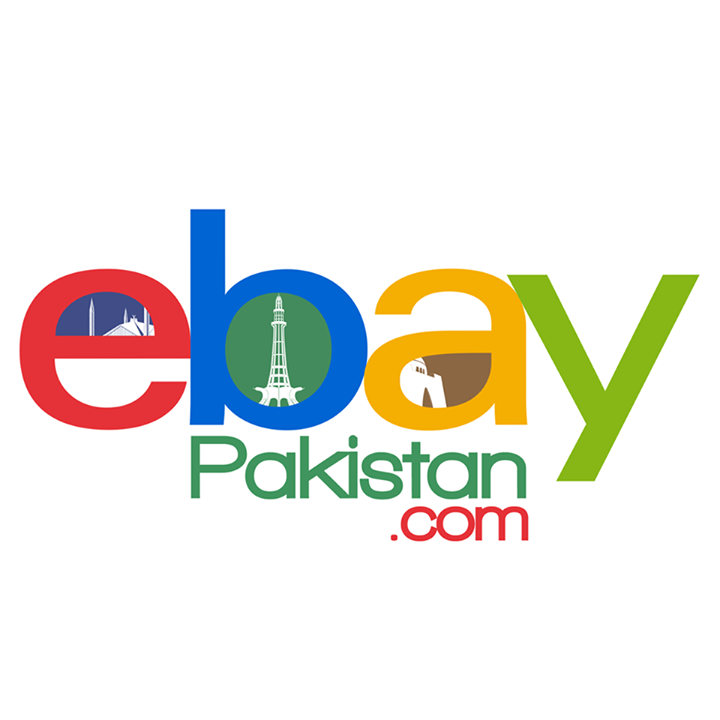 Read More: Google Chrome Creates Security Risk for Android Devices
When MoreMag.pk inquired about the confirmation of the launch of its eBay Pakistan's official franchise, they were blocked from the access of the page. The e-invite of eBay's Pakistan Launch showed that 9.6K people were found going and 6.1K people were interested.
[fb_embed_post href="https://www.facebook.com/ebaypak/photos/a.442068275946881.1073741827.441667495986959/442067935946915/?type=3/" width="550″/]
Meanwhile, the confirmation status from the UK was surprising. Alex from eBay UK press office said that "I've checked and I can confirm this web site has no connection to eBay."
Read More: Asia's First Smartphone Film Festival: Dates and Schedule
The authorities claimed that the website for eBay Pakistan has not been launched yet. The fake launch of this website may be a marketing tactic to make sales under the company's brand name. The official eBay Pakistan authorities asked their customers to have faith in them, as they are looking into this matter.
Moreover, the authorities disclosed that the fake eBay launch has copied the brand's logo and have also used the names of DHL, Visa and Paypal, but the authorities said that Paypal does not assist Pakistanis yet.