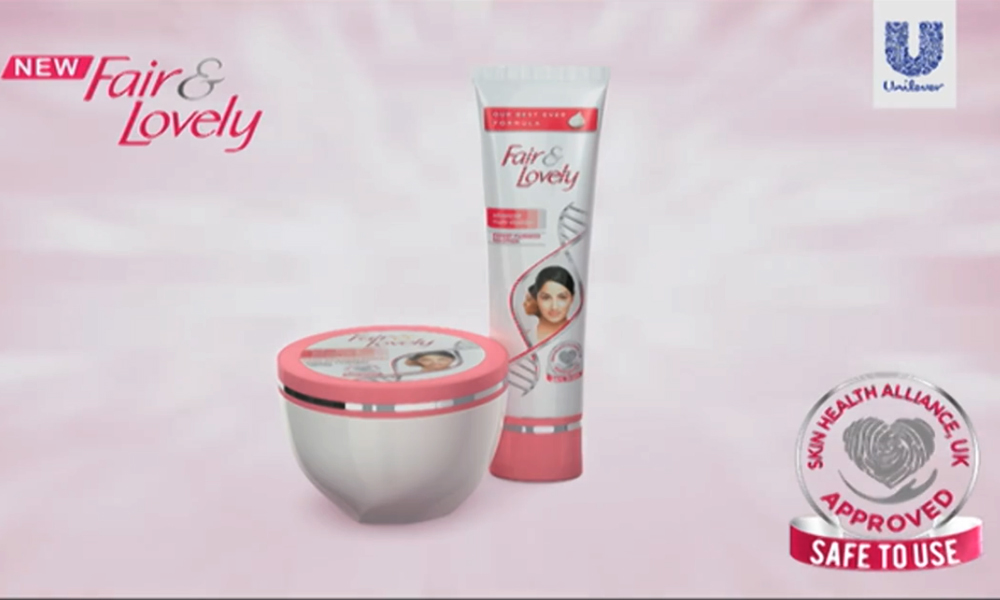 The skin care and beauty brand Fair and Lovely Pakistan has rolled out its latest campaign which seems to be targeting the Pakistani beauty brands that were recently exposed by the BBC report.
The list of toxic beauty brands included the likes of whitening cream, Faiza beauty cream, Stillman's and Golden Pearl cosmetic cream which are largely available all over Pakistan.
Watch the Fair and Lovely TVC here!
Fair and Lovely's TVC focusses on the fact that their products are safe for use and do not contain mercury other harmful and toxic components that have been found in the other company's creams.
The ad mentions that Fair and Lovely is Certified by the Skin Health Alliance,UK which proves that their products are free from the cancerous ingredients that the BBC report talks about.
One of the brands from the list of toxic brands, Stillman's cream has responded back after being accused of having high levels of mercury and hydroquinone by the London Trading Standards and the BBC.
Here's what Stillman's is claiming!
The commercial by Fair and Lovely Pakistan shows how the brand is determined to elevate its brand image and separate itself from the brands accused of having cancerous ingredients in their products. The advert portrays Fair and Lovely's creams as safe to use for its target audience.
Let's see how the other brands in question respond to the report. What did you think about the TVC? Let us know in the comments below!
Pakistani Beauty Brands Exposed by BBC: Complete List of Toxic Fairness Creams
Stay tuned to Brandsynario for latest news and updates.