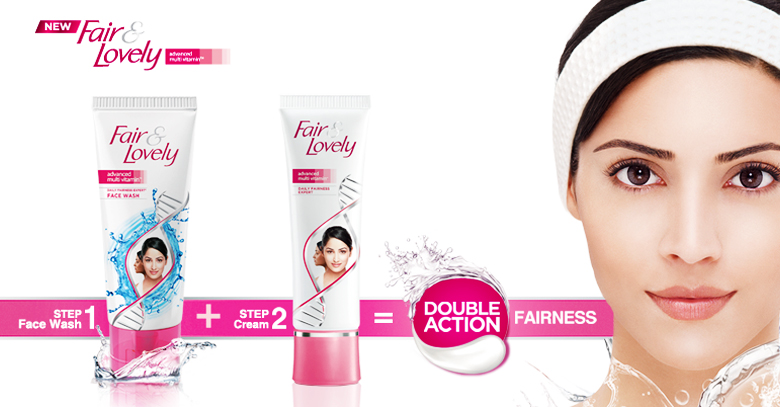 By Ufaq Ashfaque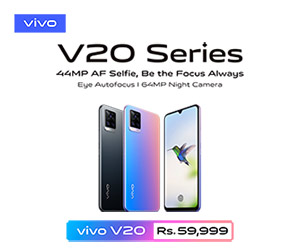 Fairness cream mogul Fair & Lovely recently entered Nepal's market for face washes and cleaning fluids.
The recent active marketing of Fair & Lovely facewash looks to double the progress and profit.
Fair and Lovely's strategic move of adding facewash to its product line will aid in increasing brand recall. Even the recent TVCs use the brand name twice, "Fair & Lovely and Fair & Lovely", make the brand top of mind.
The brand engraves in the consumer's mind that Fair & Lovely is the solution to all your problems. It will cleanse ones and moustrize it as well.
Through this, the brand will penetrate into a woman's life, changing the focus of women towards their skin and also choosing Fair & Lovely as their brand of choice.
With packaging ranging from 20ml, 50ml and 100ml SKU's, the company is anticipated to create a strong position in the market.
Consistent efforts and sound results produced would significantly add to the lives of the female population residing in different countries around the world and also make way for their instant acceptance of the brand.