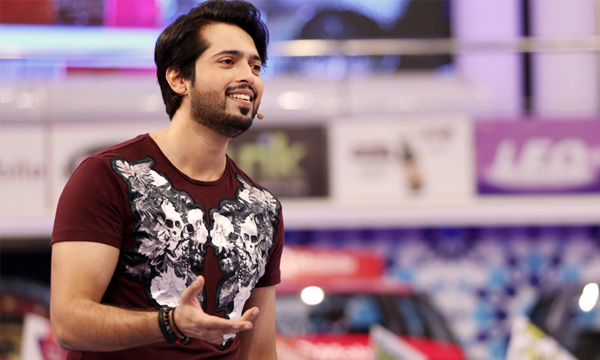 The current reigning Pakistani superstar, Fahad Mustafa, is all set to make his debut as a producer with the upcoming movie, Band Toh Ab Bajay Ga.
Partnering him with his house 'Big Bang Productions' debut is Ali Kazmi as the co-producer and Yasir Hussain, of the Karachi Se Lahore fame, on board as the script writer.
Read more: Three Times Fahad Mustafa Proved His Versatility & Talent
The producer duo has roped in Anjum Shehzad, the hilarious Bobby from the Family Front, for direction. Shehzad is currently directing his debut movie, the highly anticipated Mah-e-Meer, based on the works of poet Mir Taqi Meer, featuring Fahad Mustafa and Iman Ali in lead roles.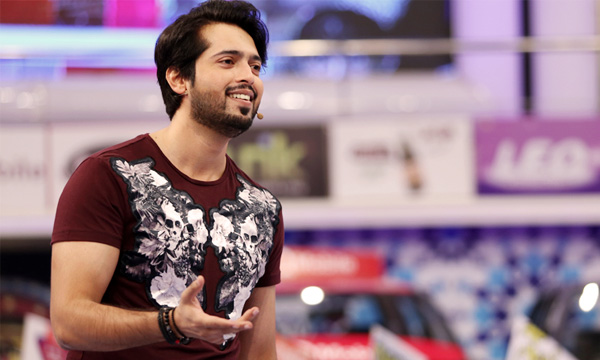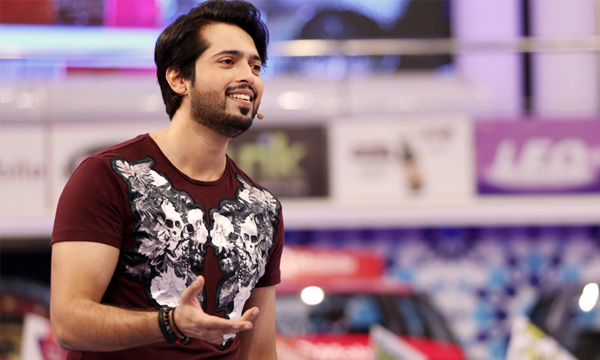 The talented director has previously worked on Big Bang Productions' comedy drama Dusri Biwi too.
Read more: Fahad Mustafa's Mah-e-Meer Release Date Announced
Rumor has it, Anjum Shehzad will also be directing a romantic drama movie featuring the trending couple, Feroz Khan and Sajal Ali.