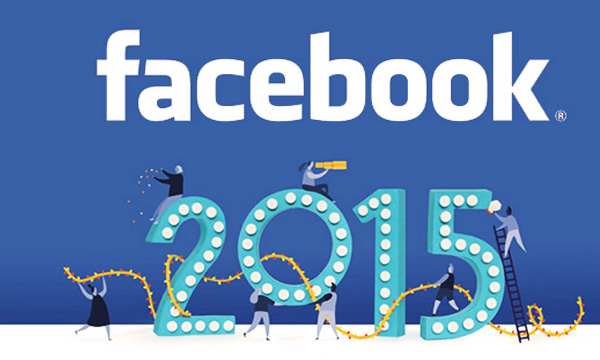 Facebook, the world's biggest social network forum is once again offering its users the chance to view and share their most memorable highlights from the previous twelve months with the "Year in Review" feature.
As 2015 ends, Facebook takes us on a nostalgic trip down memory lane by automatically choosing ten photographs uploaded in the previous 12 months. However, Facebook has made some changes this time around making the entire process safer and more secure for those who do not wish to relive the past moments.
This time, last year when the Year in Review feature was activated, millions of Facebook users around the globe were able to enjoy and revisit past memories through photographs and statuses of 2014 and probably had forgotten about.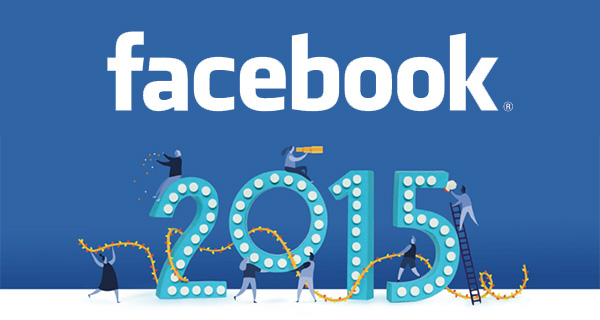 Even though many people enjoyed paying visits to their past memories; however some were displeased with the feature as even those memories were highlighted which they did not want to recall.
Henceforth, this time, around Facebook has attempted to cater to the needs of every user with a set of filters and offers more control over what is shown.
The changes to the entire procedure highlight that users will not see any photographs which have people tagged in; specifically, people who have, at some point been labelled as "in a relationship" with them.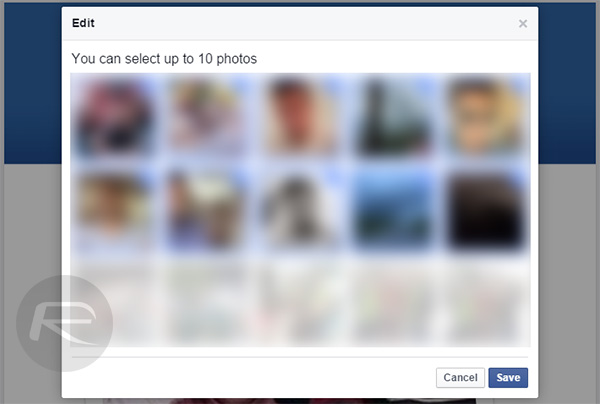 The filters also remove any content or pictures which consist of friends who have accounts that are memorialised.
In addition, the accounts that have been blocked through Facebook's Block function have also been restricted in terms of content or photographs.
Facebook, WhatsApp & Others Now Require A License in Pakistan
Stay tuned to Brandsynario for further updates!