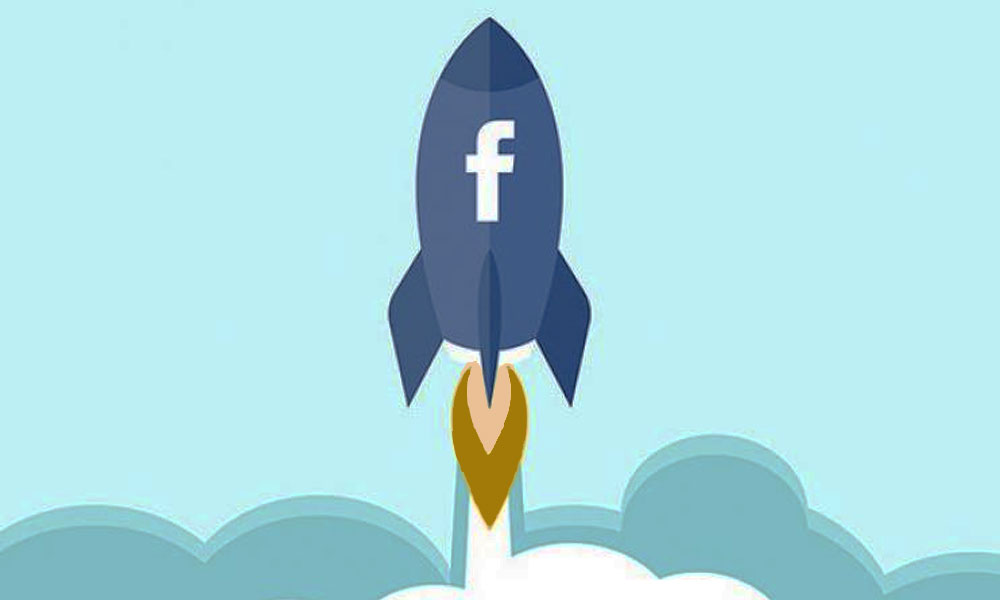 A mysterious rocket has appeared on Facebook, making everyone wonder what in this world is this doing here? After a little bit of research and exploration, we have finally solved the mystery behind the Facebook Rocket icon!
This icon was visible to many Facebook users around the world via the mobile application on the main feed, right in between the friend request and feed icon. The basic function of the icon is to show you popular posts from people and pages that you haven't befriended or liked.
The feature looks like this: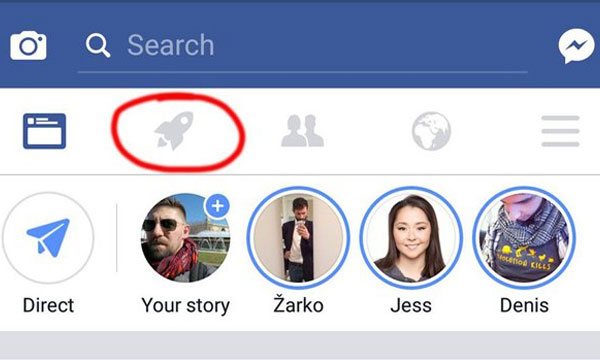 Some details, such as how Facebook will decide to go about what appears under the icon is still unclear. However, it is quite possible that the social media titan can use this features to keep users update with local content by displaying popular news and posts within their region. On the other hand, users have reported that the content shown is related to their interest, so it can mean that it is not random.
For those who are regular Instagram users, you can spot a striking resemblance in between Insta and Facebook Rocket. However, the layout differs for both Android and iPhone users as for Android users, the layout is like a regular news feed, but on iPhone the new feed is labelled 'Explored' and has kind of a magazine look to it and shows two news items laid out side by side.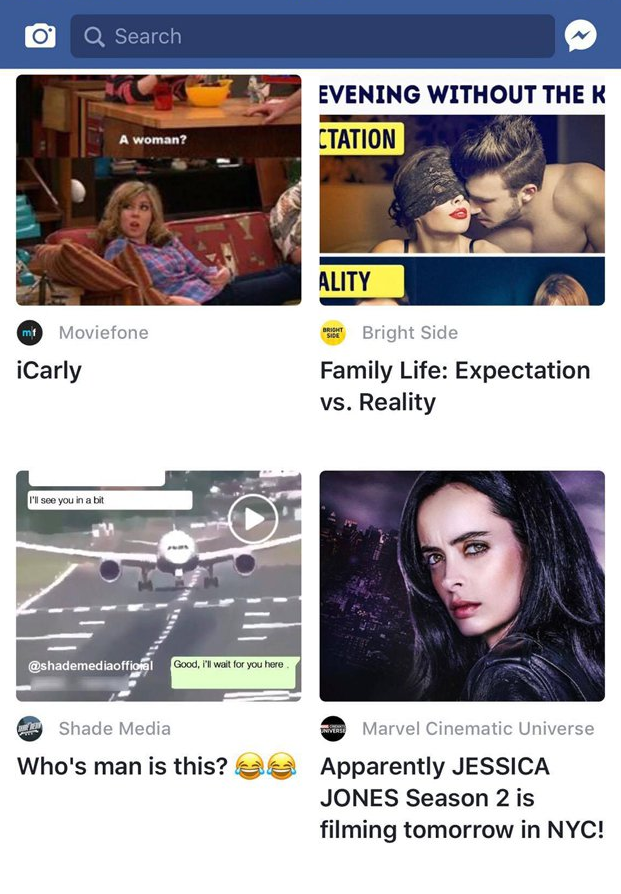 Stay tuned to Brandsynario for more new and updates.