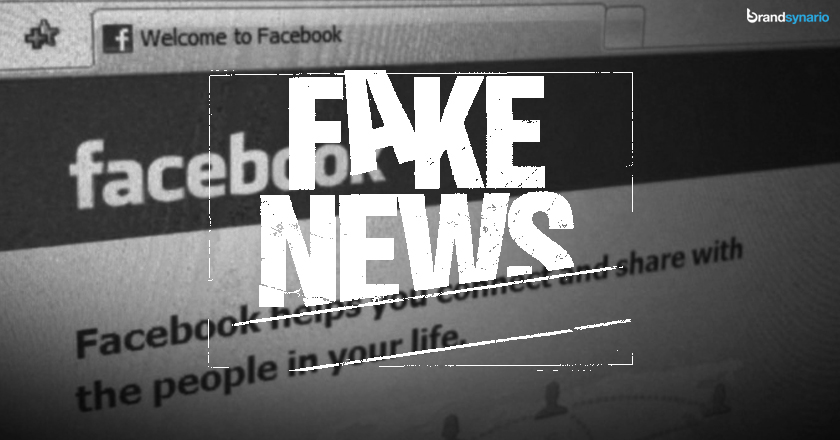 Facebook has rolled out another new feature, and this one enables users to flag any news stories which are considered as fake by the users.
Facebook has many users who constantly flock the Newsfeeds with scam stories ranging from false celebrity deaths to fake startups to potential cash-winning schemes and the list goes on.
The more frequently the users flag certain scam news, the lesser visibility it will have in the users' Newsfeeds.
Any link which has an offensive picture, video, status message can be reported by users, but the glitch is that it will still not be taken down but gradually phased out in terms of appearing.
Users are encouraged to flag the content which has false reports and facts.
Research has suggested that such kind of posts are shared by users at times, however when they realize how inaccurate and unauthentic a post or picture is, they immediately delete it, and when  this kind of approach will be adopted for a post, it will also receive reduced viewership in the Newsfeed.
Pages which have satirical or comedic content will not be targeted or flagged by this new update, because users rarely report it.
A blog post announcing this new feature has been posted by Facebook. This will hopefully mean that there will be less provocative stories and argumentative comments across the Social Media Network.