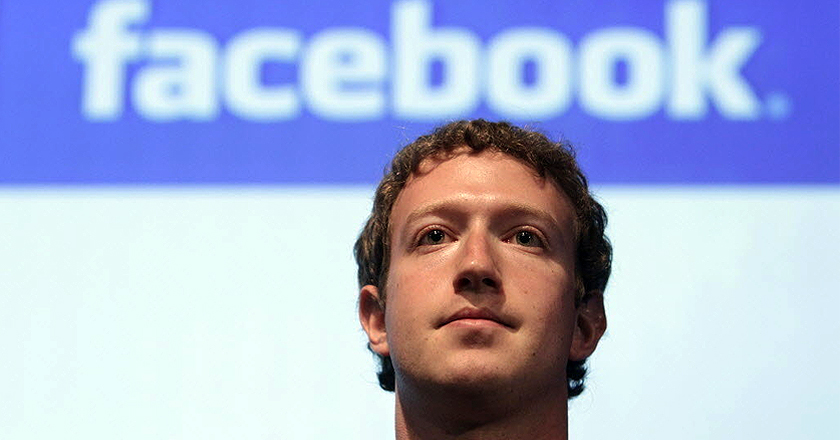 Facebook has turned 11 this year and we have seen it evolve quite remarkably. It has become an integral part of our lives where we spent and also wasted our precious time scrolling through profiles, pictures and stalking people!
Don't act innocent, we've all done it. It has been something of a love-hate relationship with this site. We post about our precious moments and now unfortunately any moment including ridiculous selfies.
Back when Facebook was launched in Feb 2004, it catered to a very limited audience and offered a limited number of options and capabilities. It started off with helping out students at Harvard to connect and socialize with their peers. It moved onto adding more colleges and universities to its roster and now the site boasts 58 member colleges including the whole Ivy League.
Now as of September 2014, the network's users have grown to a whopping number of 846 Million a day.
Facebook became the top social network in 2008 surpassing Orkut, the now demised site by its top competitor Google.
Facebook evolved its features including how it portrays profiles and newsfeed.
When at the start of its run, the site started garnering more attention and gaining users; it was featured in numerous newspapers and TV talk shows. The founder Mark Zuckerberg had very little to say when he was questioned about the social network 11 years ago.
CNBC featured Mark Zuckerberg in their news and analysis program 'Bullseye'. Here is the video to the program:
11 years ago today, someone named Mark Zuckerberg appeared on CNBC to discuss a social network that had 100,000 users.

Posted by CNBC on Tuesday, April 28, 2015