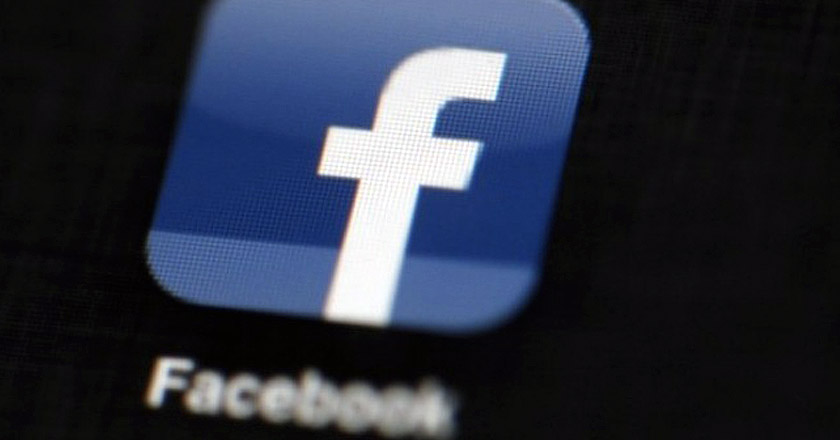 After the occurring of some dreadful incidents as of its privacy policy, Facebook finally takes notice and enhances its privacy settings, bringing some new and enhanced features to its user base.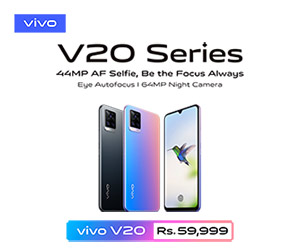 In order to allow more authority on their social media portfolios, the social media giant Facebook is now offering its users more customizable privacy options which will allow them to see a complete and in depth sharing details.
The facebook product manager Novak, commented upon the change saying,
"Some people have felt Facebook privacy has changed too much in the past, or we haven't communicated as well as we could have," he further added, "Now we're thinking about privacy not just as a set of controls or settings, but as a set of experiences that help people feel comfortable."
Facebook is customizing its status privacy to make it more understandable for its users. A description will be added with each option in the scroll down menu, to allow the users a better understanding of who will be viewing their status.
The social media giant is even planning to educate its users on the re-sharing information, helpiing them to understand as to who will be able to see their content after it has been re-shared.
Taking the privacy issue to an all new level, Facebook is now promising to re-confirm from the users about their privacy settings each time when they haven't checked their privacy for a bit too long.
The pop up will be displayed along with the logo of a dinosaur, to explain the dinosaur choice as the logo Novak said,
"People liked it more when we had this more friendly dinosaur figure."