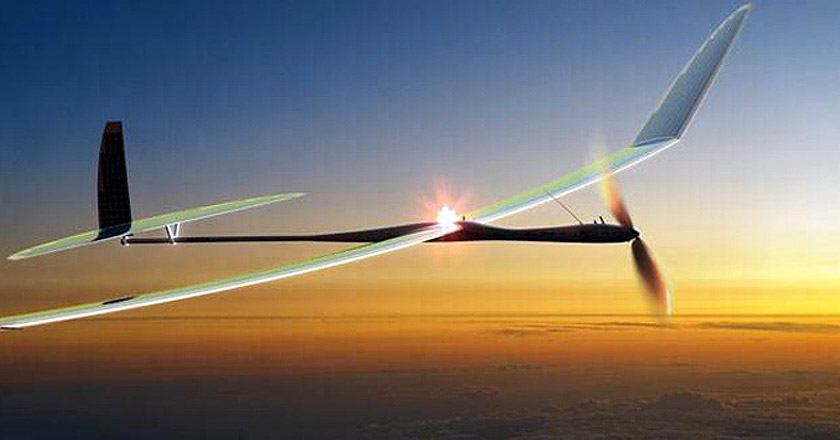 Just when we thought Facebook has gone crazy spending billions of dollars on something as tiny as an android app, it surprised the world with yet another high profile purchase. 
According to sources, the tech giant is planning to make another major investment in drones.
The social media giant has come up with another idea of expanding its reach to millions of those who are yet not on facebook, by using drones not to attack but to provide internet in those parts of the world where internet connectivity is an issue, mostly the third world countries.
To make the idea executable, facebook has decided to acquire Titan-Aerospace, a Texas based company that specializes in making solar powered drones. The accumulation of Titan-Aerospace will require a spending of $60 million by Facebook, which the social media giant seemingly is interested to spend.
According to Facebook's plan, 11,000 aerial drones will be flying at a height of 65,000 feet, i.e. 20 kilometersabove the sea level. The specifications of drone allows it to stay above the ground constantly for 5 years of time, with 3000 solar panels attached to the drones surface that gives it the required power.
Although, the idea holds a lot of benefits not just for Facebook but for the residents of the third world countries as well, but it will take a lot more than just words to bring it into an executable form.