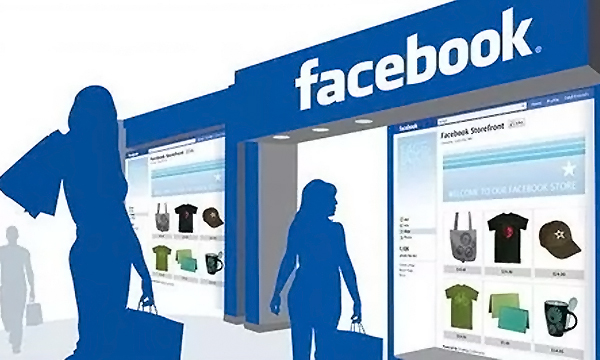 Facebook is now planning to launch Shopping feature within it's App which will facilitate in-app purchases and may just turn the social network's app into the one-stop shopping destination by transforming it's News Feed.
In the upcoming weeks, a Shopping Section will be launched in the Facebook app that will make it a place to explore and purchase a variety of products by a few clicks, and transformation of Newsfeed has begun for this purpose.
The users can discover products by viewing full-screen ads called Canvas instantly under this exclusive section and it will have almost the same interface as that of Facebook Timeline.
It is up to people to decide what kind of products they want to find through the search window of this proposed section giving them to view the complete catalog of their desired brands/merchants.
For small businesses and merchants, Facebook had launched Shop Sections in the past with the Buy Button to purchase products via using this social website but now the Canvas (Ads) and all at one place feature will cater the needs of user's digital life.
The new shopping section can be accessed from the Favorites section of Facebook's navigation menu and the company is devising a strategy to convince the retailers to sell their products via this platform like biggest online shopping portals Amazon and eBay are doing. The advertisers have to pay for their products accordingly to the time duration users will stay on Facebook.
In its blog post, Facebook claimed that almost half of its users look for products while using the app that forced the company to do something special for these fifty percent.