Technological innovations know no end these days. Despite there being a pandemic, development has now slowed down. The only obstacle that seems major is the global chip shortage. Now, that is something that is affecting businesses on all fronts. We are hoping that the problem subsides with time and we get back to further development. In light of this, there are some things you should know about the Facebook smartwatch.
It seems that Facebook is diving deep into the smartwatch industry. However, they seem to have a good reason for doing so. This is because they intend to bring quite a lot of new ideas to the platform. The world wants to see where smartwatches are headed and Facebook wants to show them the location. So, what are some of the features that are going to be part of the Facebook smartwatch? Let us dive right in!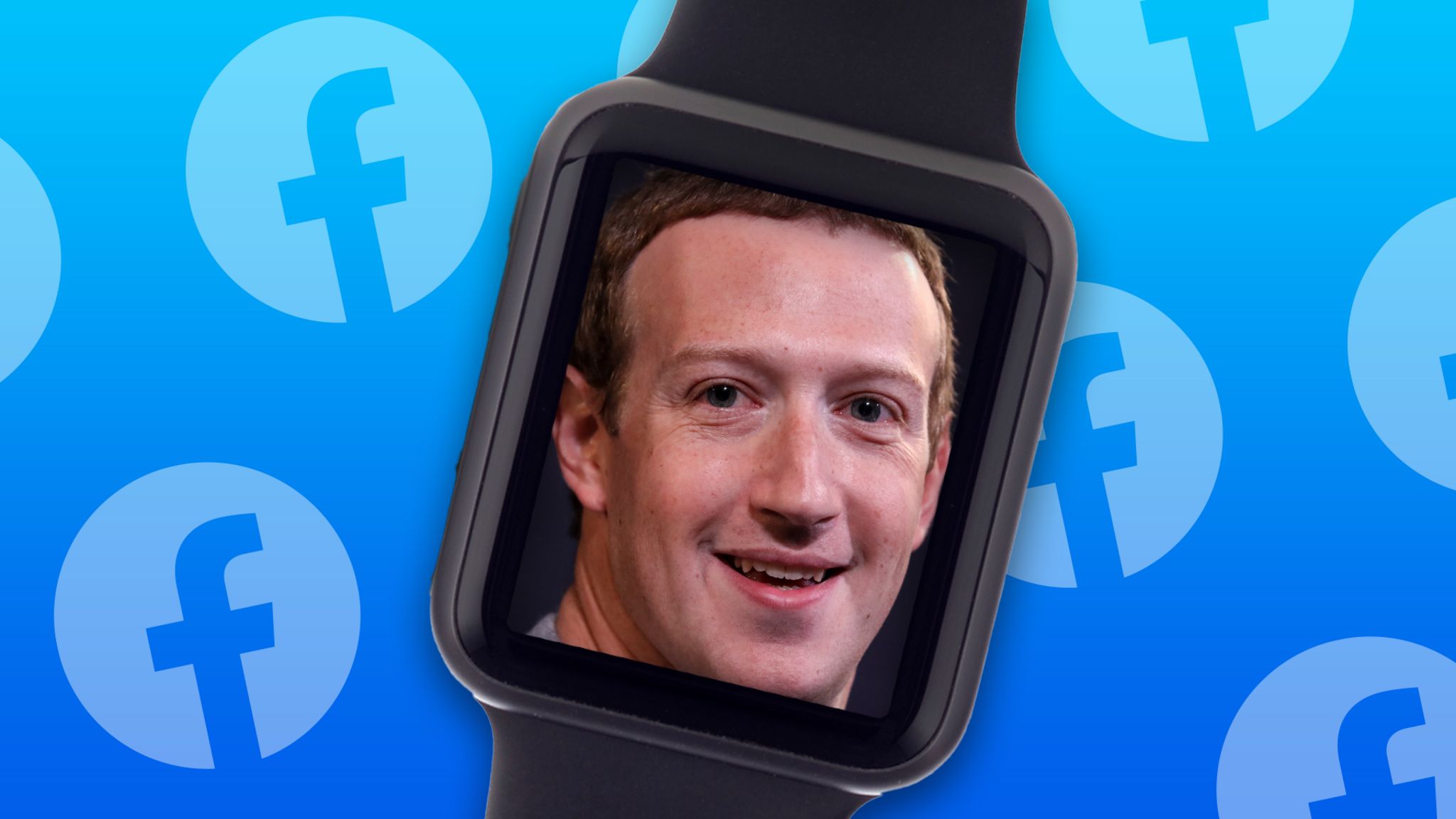 Facebook And A Smartwatch
This smartwatch has been hinted at and teased for quite a while now. It seems that, finally, it has the release year of 2022. We are not sure yet as to the exact time of the year but we will update you soon. One of the most prime features of the Facebook smartwatch is the cameras. The watch is said to house exactly two different types of cameras. This seems like quite a new piece of innovation since it has not been seen in many places before.
While the cameras are ingeniously placed on the watch, you still might have to take it off to take photographs. The first camera is used to take snaps on the go, which can later be uploaded on other platforms like Messenger and Whatsapp. However, the second camera holds more computing power and is to be used for serious photography. Yes, the second one is quite powerful and this is another advantage for Facebook.
Facebook Innovating
Apart from this, Facebook is also looking to partner up with some other sports brands. This way, they can release accessories for the watch. Imagine wearing one on your shoulder or backpack so that you may record every moment while you walk or jog. This brings back memories from all the rage that was in 2014. Earlier, it was hinted that Facebook might use Wear OS for the smartwatch but we are not sure yet.
What we do know is that an impressive tech piece is headed our way. Despite there being certain obstacles, we are sure it is going to reach the market unscathed. Let us hope that the device gathers quite a lot of attention on the market. Facebook and Privacy are still seen in a dull light due to the whole messenger issue. We also hope that it doesn't become an issue here,
Stay tuned for more from Brandsynario!