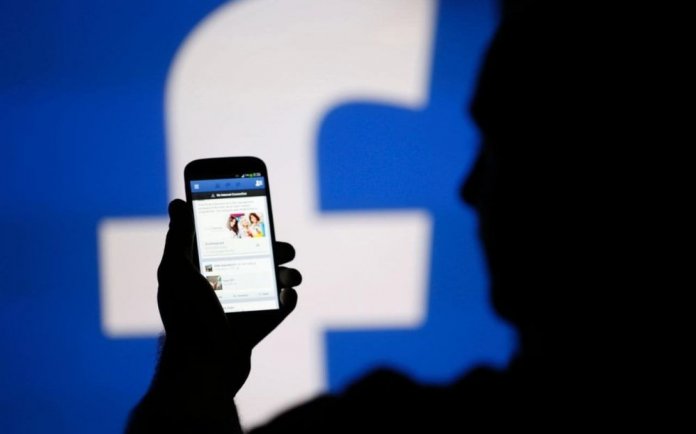 The 21st century is the era of constant change and development. Those who don't keep up with the change eventually get left behind in the sands of time.
Facebook is quite literally the face of the 21st century, but even Mark Zuckerberg has to stay on his toes in order to maintain that. Hence, halfway through 2017, there have been new updates introduced to maintain and improve the efficiency of one the top social media platforms.
Here are 5 Facebook updates you can't miss.
1. Facebook will add event RSVPs as an ad targeting option

The social media giant is planning to let advertisers send targeted ads to RSVPers of Facebook events. This event-based targeting works by creating a Facebook Custom Audience of everyone who RSVP'd to an event created by the brand's Facebook Page. Using the Custom Audience feature, brands can send a targeted campaign to the list of RSVPers.
2. Faster-loading links will be placed higher on mobile News Feeds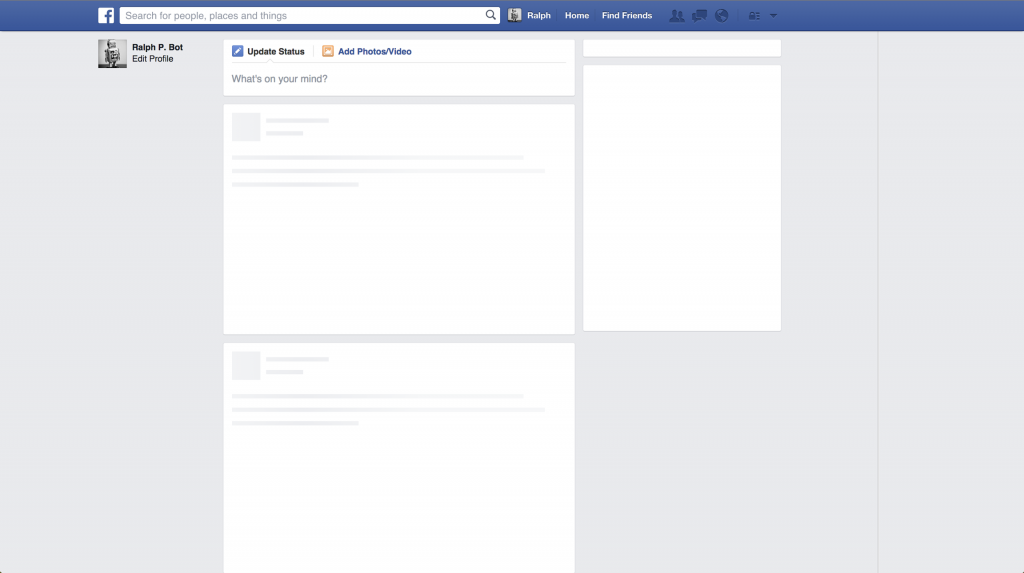 Say goodbye to videos that take ages to load. Facebook's new update will prioritize video links that will upload faster on the mobile newsfeed. Which will cause these stories to appear more frequently at the top of the feed as compared to the slower ones.
3. Facebook has removed their apps Lifestage and Groups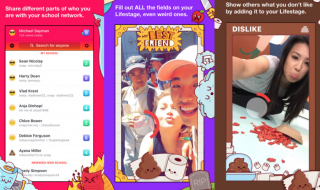 Lifestage and Groups were two stand-alone apps that have been killed in the new update.
Lifestage was designed to target teenagers specifically, to connect with others at their school by creating personalized video profiles.
The Facebook app Groups was a bit older, launched in November 2014. The app served as a space to facilitate users to access all of their Facebook groups in one place. With these apps gone, Facebook is honing in on their main mobile app.
4. Facebook is updating their clicks and ad impression reporting
To give companies a clearer understanding of their ad performance, it will no longer be counting unintentional clicks in campaign metrics. Facebook identifies spending less than two seconds on an ad as an unintentional click.
5. Facebook is testing "going live" features from Facebook Camera
To make it easier for users to go live with video and audio, Facebook is releasing a test version of Facebook Video that includes the abilities to record live audio and video, and to make GIFs.
With this new test version, the functions "Live," "Normal," and "GIF" will appear as tabs across the top of the screen.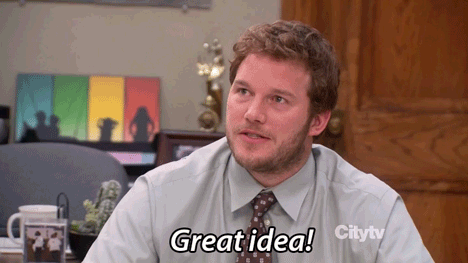 Stay tuned to Brandsynario for more updates.