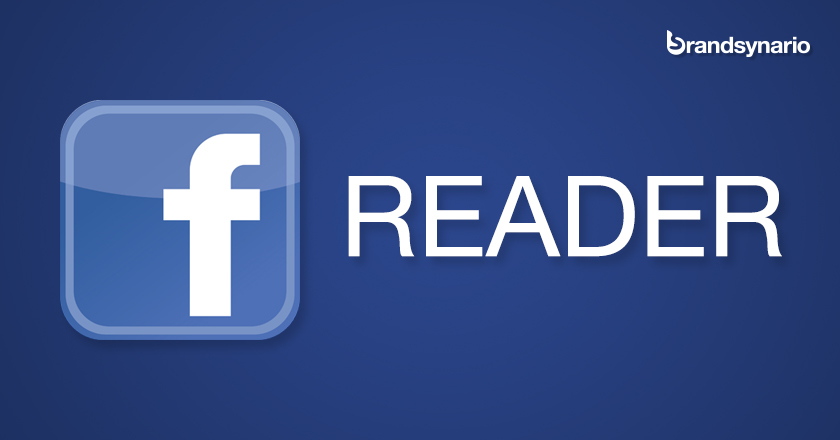 By Zoya Anwer
As January is edging closer to its end, the biggest social networking site, Facebook is all set to launch its reader application, "Paper" which will help users in viewing a better newsfeeds as told on Re/Code.  
The application will work like Flipboard, which is an app for multiple operating systems that allows users to view their social networking activities and items of interest in a singular magazine format.
If Paper is to follow suit then surely Facebook will have a special incorporation in the app.  However, it is too early to know whether it will be a totally separate app or will it follow a different layout. The Facebook spokesperson refrained from revealing further details.
When the News Feed of Facebook was revamped in March last year, Mark Zuckerberg  commented that he was looking forward to a more wholesome experience. He said, "What we are trying to give everyone is a copy of the best personalized newspaper in the world."
The News Feed has been updated twice since last March to provide "high quality" material to users. Sources also report that Facebook is also planning to narrow down significant news stories for the respective users' newsfeed and this will be a major goal in 2014.
The news reader will be especially feasible for the tablet users.