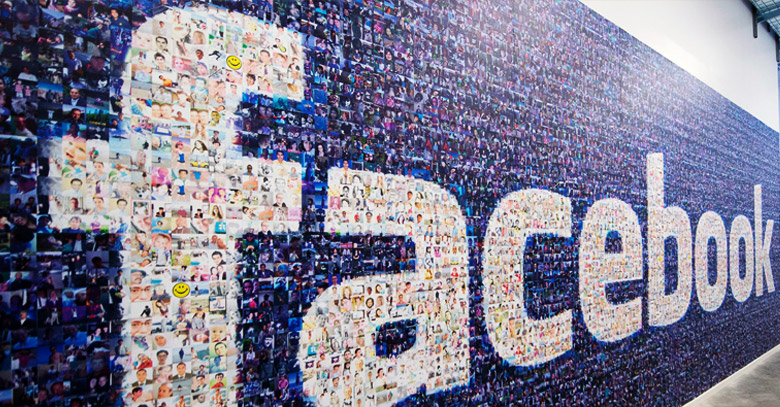 Judging from the number of acquisition and growth, it seems Facebook is all set to take on the world.
After its recent announcement to acquire a virtual gaming company, Oculus for $2 billion, Facebook's CEO Mark Zuckerberg announced that as of last week, Facebook has 1 billion monthly active users on mobile. That's up from945 million as of the end of its most recent quarter.
According to Zuckerberg, Instagram, which is owned by Facebook, has also reached 200 million monthly actives, up from 150 million last fall.
The world had just accepted the whopping buy out of WhatsApp by Facebook, when news about its plans to acquire solar powered drone was the talk of town.