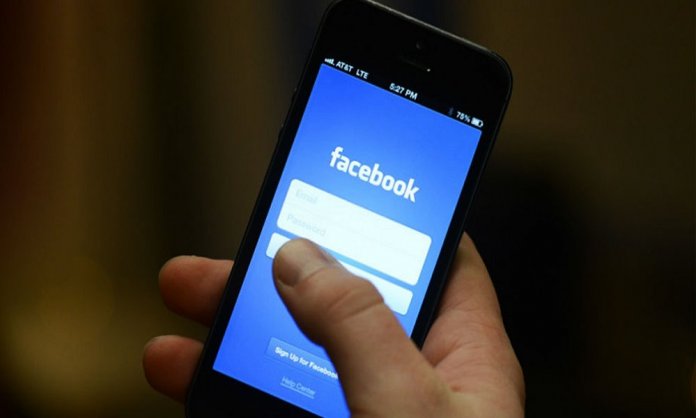 Facebook India is to receive new tools in which will prevent the misuse of Profile Picture. The new feature was added because of the response and feedback from users in India.
These complaints cited to the numerous safety and privacy challenges that Indian users face with their social media accounts.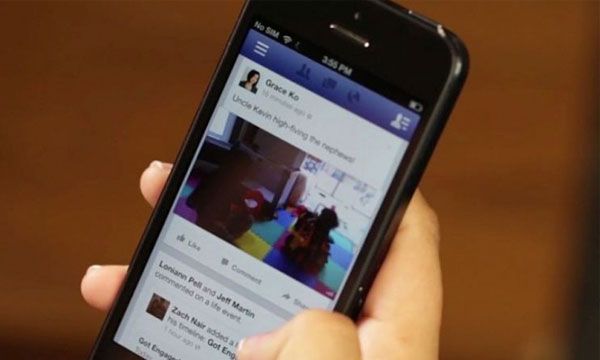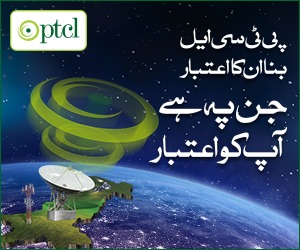 The new Profile Picture Guard feature prevents individuals from downloading a user's profile picture. Facebook Product Manager, Aarati Soman revealed this feature on Wednesday.
Based on preliminary tests, we've learned that when someone adds an extra design layer to their profile picture, other people are at least 75% less likely to copy that picture.
The Photo Guard will be accompanied with a new design feature which complements the former. Facebook's research shows that adding unique designs to your profile picture also helps stop its misuse.
Features
The following are the tool's features:
Other people will no longer be able to download, share or send your profile picture in a message on Facebook
People you're not friends with on Facebook won't be able to tag anyone, including themselves, in your profile picture
Prevent others from taking a screenshot of your profile picture on Facebook, which is currently available only on Android devices
 A blue border and shield will be displayed around your profile picture as a visual cue of protection
Activation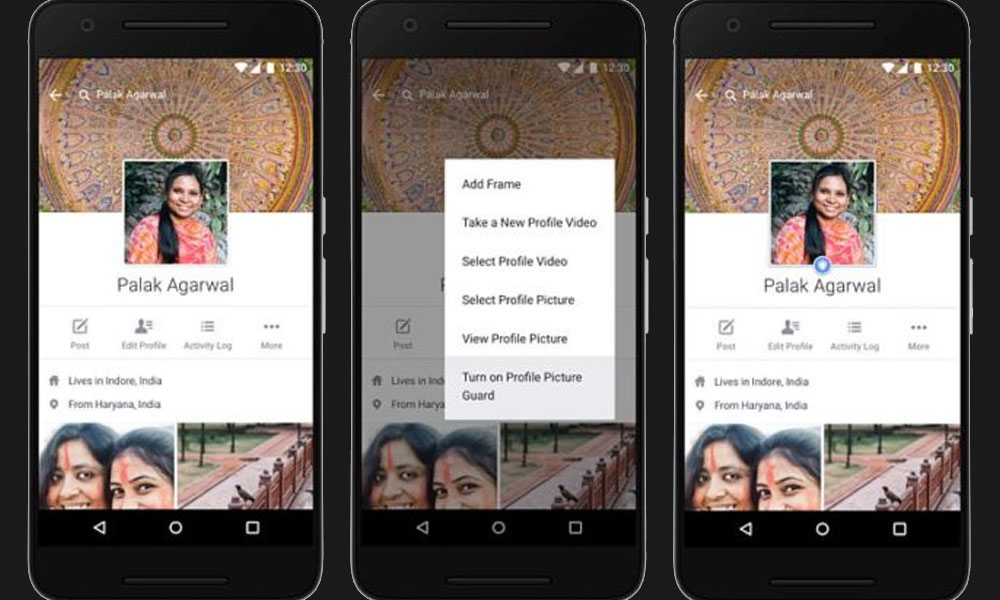 To activate this feature, users in India simply need to do the following;
Open Profile Settings
Tap on Profile Picture
Tap 'Turn on Profile Picture Guard'
Facebook has said that the feature is expected to be available in other countries soon.
Stay tuned to Brandsynario for more news and updates.