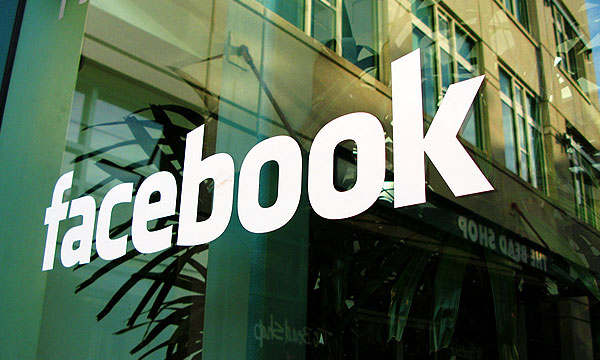 The most popular social networking website, Facebook has announced the testing of profile videos which will appear in place of the former static profile picture. A 7-second video clip, resembling a GIF image. The idea behind the introduction of this new feature is to make Facebook livelier and give an opportunity to all the users to better express their personalities and creativity on the site.
Also See: 10 Annoying Facebook Posts That Deserves a Dislike Button
The iPhone users in California and U.K will be the lucky ones to first be able to use this feature starting at 11:00 a.m. PT/2:00 p.m. ET. Very soon, the feature will then be extended to the larger population.

Interestingly, these profile videos will only loop when someone visit's the user's profile page. They won't appear when that person's status update shows up in your news feed.
Also, the audio will only be played in full view mode when someone taps into the video; it won't play when someone is viewing your profile.
Watch the video below to get an idea of it:
[iframe id="https://player.vimeo.com/video/140852546″]
See  Also: Top 5 Pakistani Phuphos on Facebook
In addition to profile video, Facebook is also allowing users to set up a temporary version of a profile picture that automatically reverts back to their previous profile picture after a certain time. And that's not all, the company is also adding a one-line bio field.
The idea of profile videos is very much similar to Apple's Live Photos — which turns photos captured on one of the new iPhones into super-shot videos. However, the new profile videos don't support Live Photos.
As of yet, there are no size restrictions. The profile videos will automatically crop to the square size we're used to seeing on Facebook profile photos.
When the feature has been rolled out to your profile, you'll see a tutorial at the top of your account that walks you through how to use it.
Starts making your short videos right away! You will be needing it soon to upload to your Facebook Profile Video!