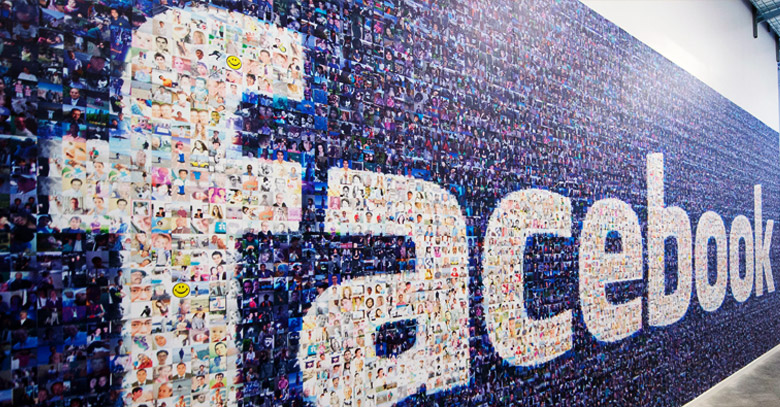 In rather recent development, Facebook has added a new 'donation' feature in its panel which will allow 'facebookers' to 'Donate Now'. The feature is active on certain pages of facebook approved Non-Governmental Organizations (NGOs) from Monday.
For the noble cause, Facebook has partnered with 18 different non-profits during this initial rollout of the feature. The NGOs also include the Boys & Girls Club of America, Livestrong Foundation and the World Wildlife Fund.
'Donate Now' button would give facebookers the opportunity to donate instantly using an embedded button on each partnering Page. At preset the amounts range from $10, $25, $100 to $250, that would require a credit card, debit card or PayPal. The button gives donors the flexibility to manually enter their donation amount so they are not restricted to the preset amounts listed above.
Recently, it was reported that facebook would be introducing a new 'Sympathize' button to help its users reply better in sad moments, like in an event of calamity, sorrow or catastrophe.
Those speculations are yet to be implemented, whereas the 'Donate Now' button is up and running its first course.
The option is planned for the NGOs only, as per the official statement of facebook, and soon will be opened up for more partners.
Facebook has earlier tested the feature in November, for the first time. In that instance however, users were only able to donate to Red Cross via Facebook following the deadly Typhoon Haiyan in the Philippines.
'Donate Now' feature has rolled out on the Facebook's desktop version in all of the United States yesterday. There has not been an official statement, as to when it would be available on mobile; however Facebook has always kept mobile integration to be a top 'priority'.