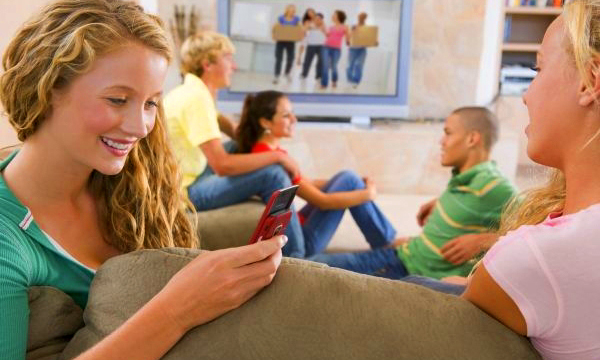 Nielsen has reached an agreement with Facebook to improve how it measures the social media impact of TV shows, a useful means of assessing the size of an audience, the global information company announced Wednesday.
Nielsen created an indicator called the Nielsen Twitter TV Ratings in 2013 after long being criticized for failing to adapt to the changing ways in which people watch television.
It allowed Nielsen to measure the number of Internet users sending tweets while watching a program, and also the number of people who see those tweets.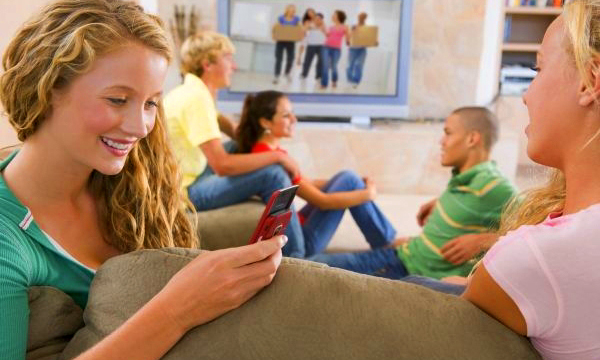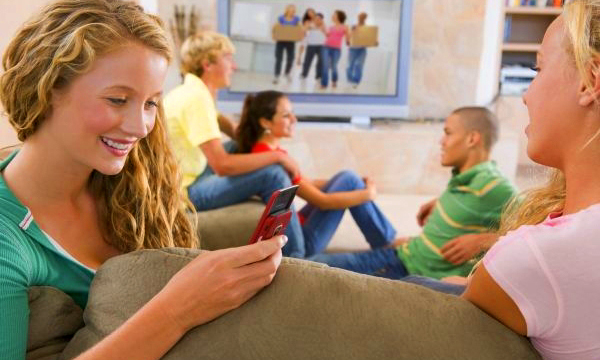 Now, this tool is being expanded to include Facebook comments, and the new set of metrics will be called Nielsen's Social Content Ratings, according to a Nielsen statement issued Wednesday.
TV Preferred over Online Videos for Ads: Milward Brown Research
The Facebook component will include posts shared with friends and family, with followers, and publicly.
Nielsen said a recent study it carried out found that nearly 60 percent of smartphone and tablet owners use their devices while watching television, at least, several times a week.
"The development of Social Content Ratings reflects Nielsen's commitment to continually adapt our services to meet the needs of the industry and is part of Nielsen's ongoing effort to evolve our measurement to reflect the total audience across screens and platforms," said Sean Casey, president of Nielsen Social.
Aside from in the US, the service will be available in Australia, Mexico, and Italy.