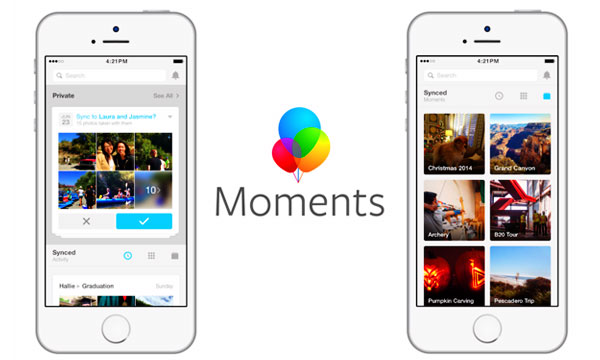 In another one of its attempts at focusing on videos, Facebook launched the 'Moments' app in June this year. The photo-sharing application's popularity has been increasing ever since its inception and the developers have now added a video feature to the app. This updated feature has the ability to automatically create a photo montage, complete with music, using a combination of six or more pictures from one's own personal galleries.
Take a look at this video:

The Moments app, much like the app Flipagram, aims to save pictures from your phone galleries that you would otherwise ignore or forget about, and allows you to tag your friends using face recognition and sync these photos with your respective friends as well. The photo collages can then be made into a video and synced with music files and then be shared with your Facebook friends without any hassle.
Take a look at the screenshot of the App: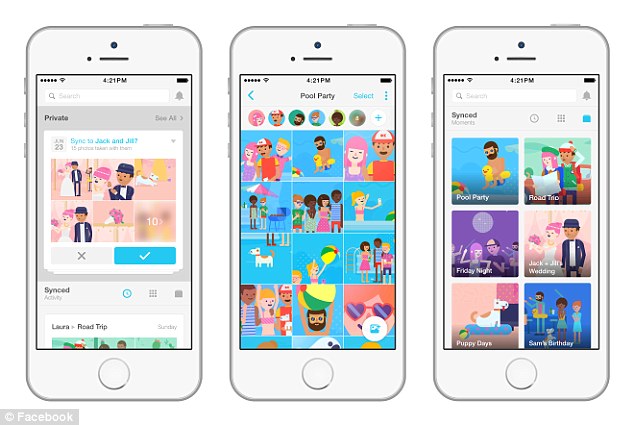 How does it work?
The app requires access to your phone's picture galleries, and once that access is provided, it takes a few seconds to identify your friends before suggesting for tags. You can then pick and choose the pictures you want to be made into a collage and once that is done, you can choose background music from ten of the music themes available to you – which include music such as Adventurous and EDM-esque Epic.
Related: Facebook Reveals New Logo for the Letter A Fans
The video can then be edited, with the pictures easily replaceable. What the feature lacks is the sharing option which does not allow you to share these videos with people outside of your Facebook, and the ability to add filters to your pictures.
Read More: Facebook Reveals Users Prefer Haha Over Lol for E-Laughing
All in all, the Moments app appears to be quite a handy tool for people who love to document their life in pictures. The new version of Moments is available on the App Store and Google Play Store.
Head over here and download the app and start sharing your moments with the Moments app now!