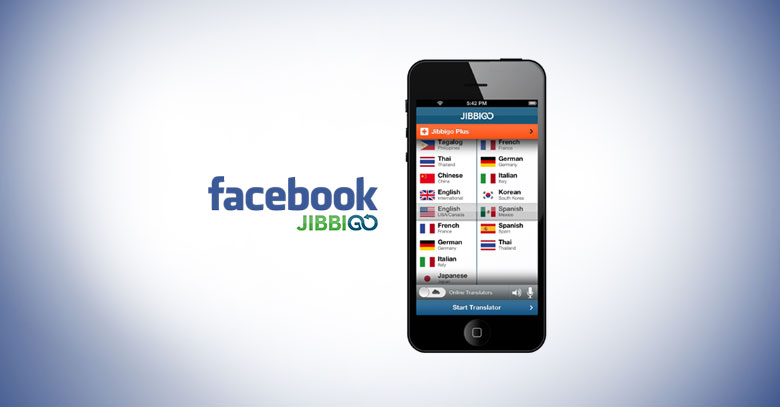 Facebook is expanding its horizons by embedding tools of translation and voice recognition after they acquire Mobile Technologies.
Mobile Technologies has been in the business of providing speech reception services for a long time. It introduced the first speech-to-speech translator named Jibbigo for Apple's iPhone.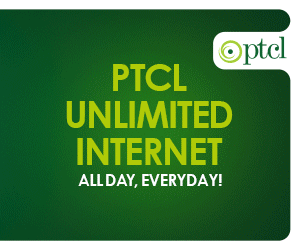 Although no documentation nor the terms of conditions were disclosed, both companies announced their merger late Monday.
"We believe this acquisition is an investment in our long-term product roadmap as we continue towards our company's mission," Facebook's product manager Tom Stocky said.
"Voice technology has become an increasingly important way for people to navigate mobile devices and the web, and this technology will help us evolve our products to match that evolution" , he further added.
With both companies joining hands, not only would it bring Facebook to those people who are physically handicapped, but also attract more traffic to their page.