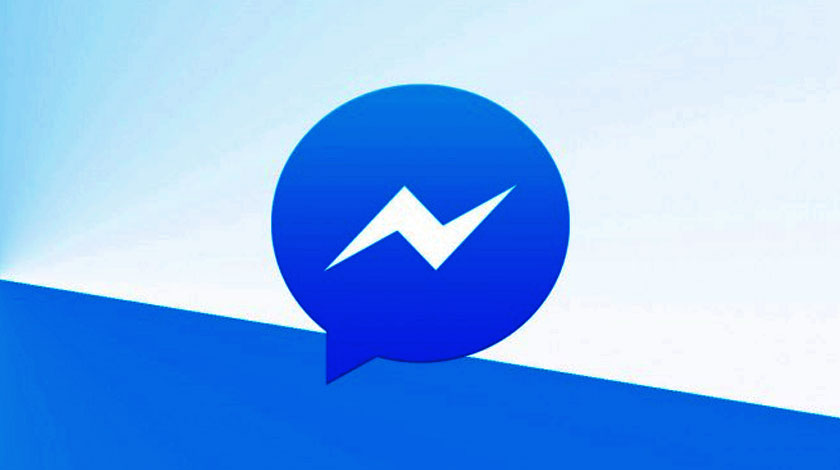 During a recent shareholder meeting, Mark Zuckerberg has revealed that Facebook Messenger now has 700 million users worldwide.
Facebook Messenger reached up to 500 million users in November of last year, followed by 600 million users in March of 2015.
The company has been focused on building Facebook Messenger as a platform in and of itself. Facebook announced recently that the Facebook Messenger app was going to be turned into a separate platform which would have its own apps dedicated to it.
This effort seems to be coming to fruition, as the increase in users shows an increasing rate of adoption of the messenger app.
Aside from this, Zuckerberg also brought up Internet.org. According to him, the long-term objective of Facebook was to promote connectivity. As only a third of the world has access to the internet, attempting to promote a higher level of connection would also increase the user base of Facebook as well.