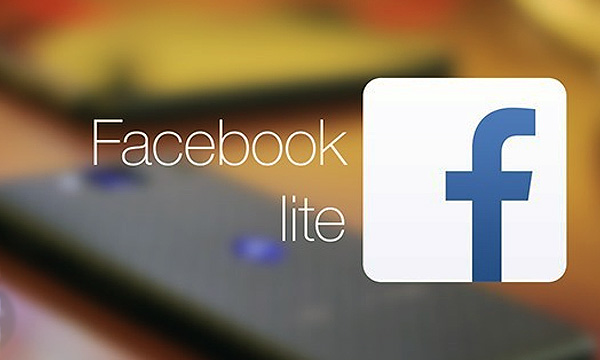 Facebook Lite, the lightest version of Facebook for phones with limited space and dodgy internet connectivity, will soon be available to users in Pakistan, after the app was introduced to users in India and the Philippines on Monday.
The lightest Facebook variant, which only takes 435KB of storage space, was released on June 4, and has been available in countries across Europe, which was followed by releases in parts of South America and Africa. Facebook Lite installs quickly, loads up at a far quicker pace and is aimed for users who have low-end phones and/or slow and dodgy internet connectivity. The app is supported on all Android-compatible phones.
Read More: Facebook Messenger App Reaches 700 Million Users Worldwide
To work efficiently on networks offering slower speeds, Facebook Lite comes without the tones and whistles of the full Facebook edition, which takes about 30MB of space plus an extra Messenger app for chatting purposes. It includes core features, such as News Feed, notifications, photo sharing, and status updates.
However, the Lite version does not support Facebook videos as they can eat up a lot of bandwidth. The app is a move by the social media giants to grab more users in the developing mobile markets.
Read More: Facebook Brings 'Riff' Video Making App
Facebook Lite was launched earlier for testing purposes in countries including Bangladesh, Vietnam, Nigeria, and Nepal, but appeared on the Google Play Store only recently.  The app is soon going to expand to more markets, including Pakistan.