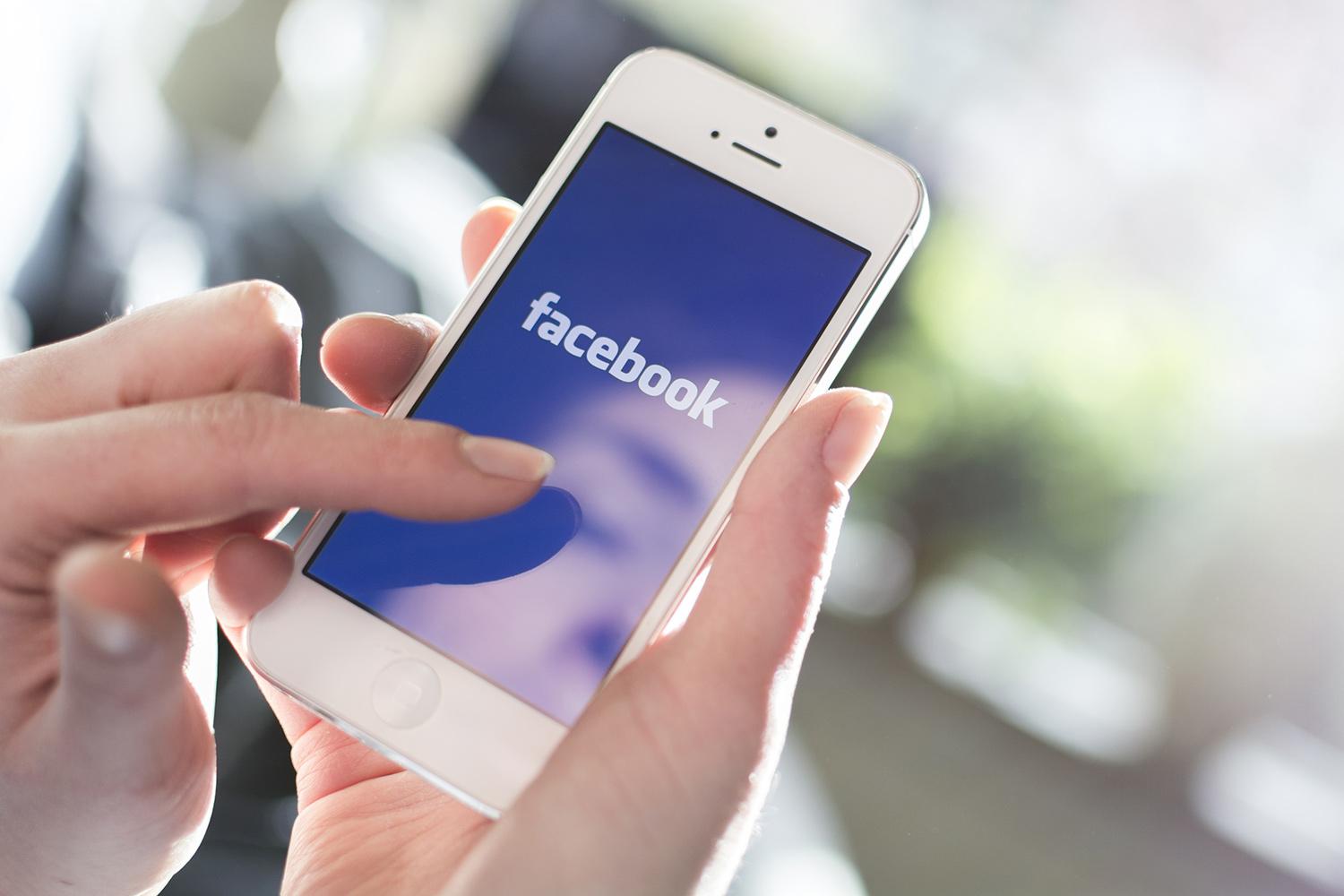 Facebook has brought 3D Touch to its Timeline function for the benefit of iPhone 6s and iPhone 6s Plus users.
Apple introduced this new feature last autumn on its latest iPhone models. The "peek and pop" function adds another dimension to the devices multi-touch surface, allowing to hard press on icons to preview content and then decide or not to act on any options.
Online technology resource Tech Crunch reveals that at present, users can now take a peek at their inbox emails using a light press or decide to open them entirely with a harder press for example.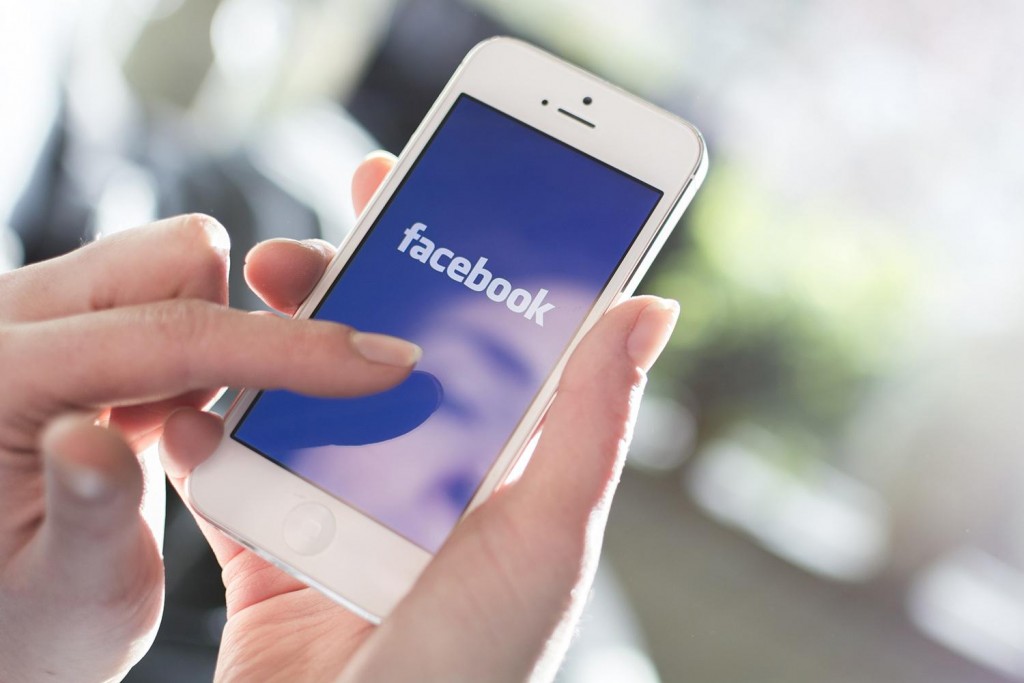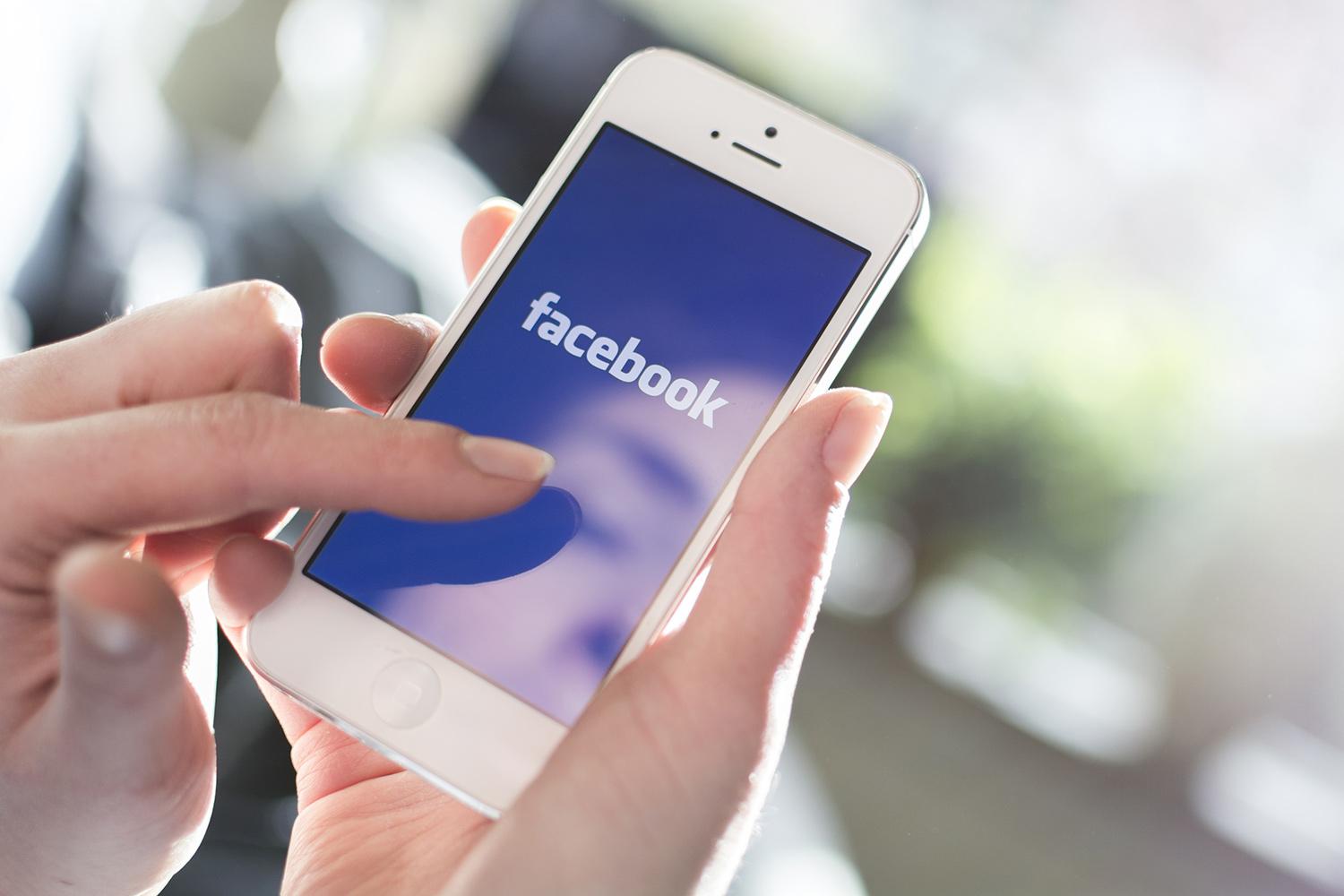 The social media giant has used 3D Touch to facilitate the uploading or taking of photos and videos and will now work on Facebook's Timeline allowing easier access to web links, profiles, groups, events and any other content published on the platform.
3D Touch will roll out to Facebook users in the coming months.