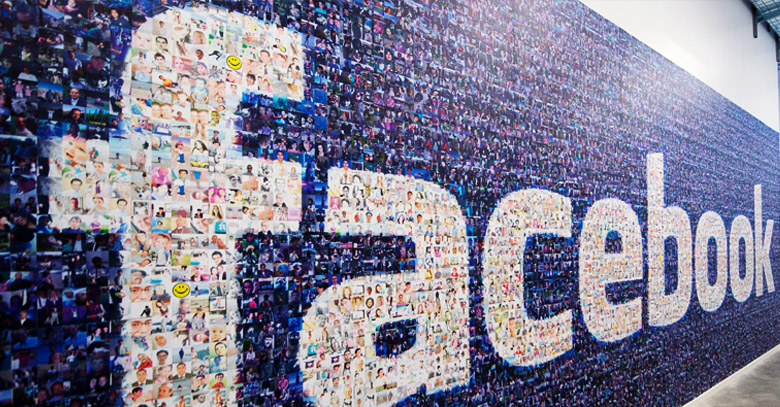 Facebook has rolled out video calling feature for their messenger app in India.
Just like Skype, Facebook's latest feature will let users make voice calls to anyone on their friends' list. To activate this feature, users will have to subscribe to a data (Internet) plan with a telecom service provider
The feature was rolled out with any announcement with upgrade to Facebook's Messenger app that now carries a small "Free Call" button. The app is currently available on Android and IOS platforms
Facebook's video calling feature was introduced in USA and China almost a year ago and is now available in India. It is expected that this new feature will drastically help in cutting down India's estimated 160 million smartphone users' bill which they pay for each call as they use up monthly data plans.
On the downside, Messenger apps like Facebook, WhatsApp and Viber are eating a big chunk of Telco companies' business but Indian telco giants remain passive as Rajan Mathews, director-general of the Cellular Operators Association of India (COAI) told Hindustan Times,
"This kind of service (voice service using data plans) has been in existence. Yesterday it was Skype, today it is Facebook. Tomorrow it could be someone else," told "It is the march of technology. We will incur a marginal loss of revenue. We are examining the full impact. But we are not out of the revenue stream since users will have to use data plans," he added.
For now, the app has been introduced for smartphone users only, desktop users will not have access to voice calls from Facebook accounts.