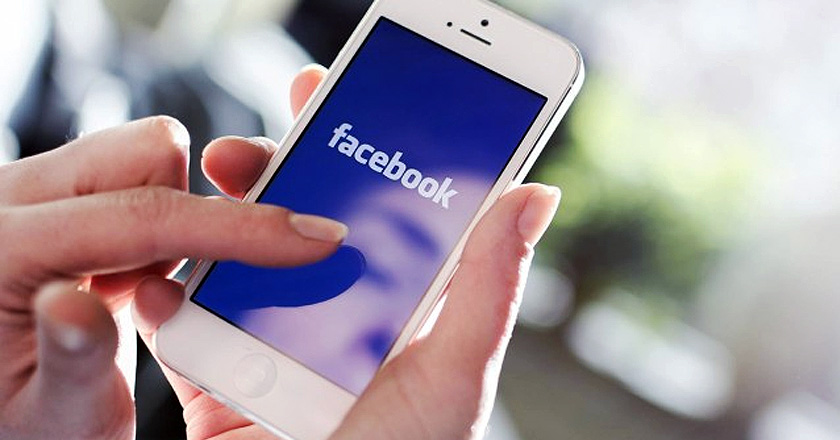 In times when social media networks work more like Live TV and the attention span of users have gone down to bare minimum, Facebook has optimized the speed feature that we all crave for and introduced Instant Articles.
The latest Facebook Creative Labs project, Instant Articles, allows Facebook users to read articles from major publishers like NY Times, The Guardian and The Atlantic, within the big blue app rather than having to leave Facebook and wait for the website to load in the web browser.
The feature allows users to just click media heavy articles by renowned publishers and read them with a single swipe of the screen. Furthermore, Facebook claims Instant Articles works at least 10 times faster than the traditional web browser.
With claims like these, Instant Articles seem almost like an instant hit. However, keeping in mind the failure of previous apps by Facebook Creative Labs, it is not quite necessary for Instant Articles to catch on and better yet, earn Facebook revenue.
The main aim of Facebook is to lower the bounce rate of its main app and allow its advertisements more exposure to its audience. However, it does allow publishers to retain control of what ads will be published alongside their articles. If the publisher sells directly via its ads, it keeps the entire revenue generated but if Facebook sells through the ad, it will retain 30% off the revenue and give the rest to the publishers.
For now, publishing partners include NBC News, The New York Times, National Geographic, The Atlantic, BuzzFeed, The Guardian, BBC News, Bild and Spiegel.
While each of the publishers might not admit Facebook exploiting them to take up the hosted content deal, they all agree that Instant Articles provide what might be the richest news reading experience currently on the web.
Every feature of Instant Articles is designed to react as the user scrolls through his or her newsfeed like making audio clips play automatically and more, with just tilts and touch, without extra taps.
The new app strongly reminds us of the previous Facebook Creative Labs' failure, Paper. Paper had the same aim: to de-clutter the newsfeed and allow users a more streamlined experience. What's more is that Instant Articles is designed by the same team behind the Paper project and they have claimed that it's built on the same design too.
While Paper failed miserably, Instant Articles might be a better success considering it provides a more necessary feature rather than simply a better social experience. Amongst all of this, what draws everyone's attention is the way Facebook is able to make its apps work to help it earn revenue.
Each social media network's aim is the same: better user interface. However, while Facebook keeps the same as the main aim, it somehow manages to make money-making an inevitability too. Paper's design base being used for Instant Articles proves our point.