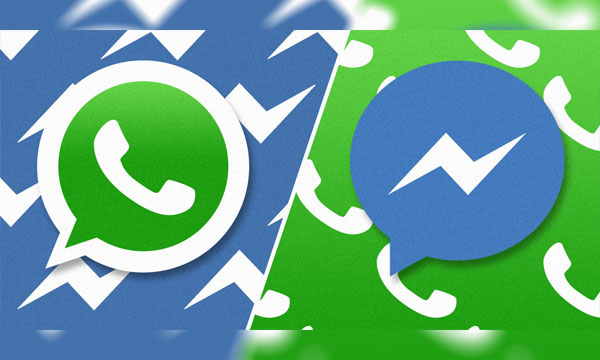 Constantly highlighting encryption and always being on the side of team privacy, WhatsApp's new policy allows Facebook to have access to the user's data information, such as their number and the last time you used the service. However, there is still a way you can option out of sharing the information.
Follow these steps:
Open Whatsapp
Go to 'Settings'
Select 'Account'
Scroll down to 'Share my account information'
Untick the box/Select 'Dont Share' (Android)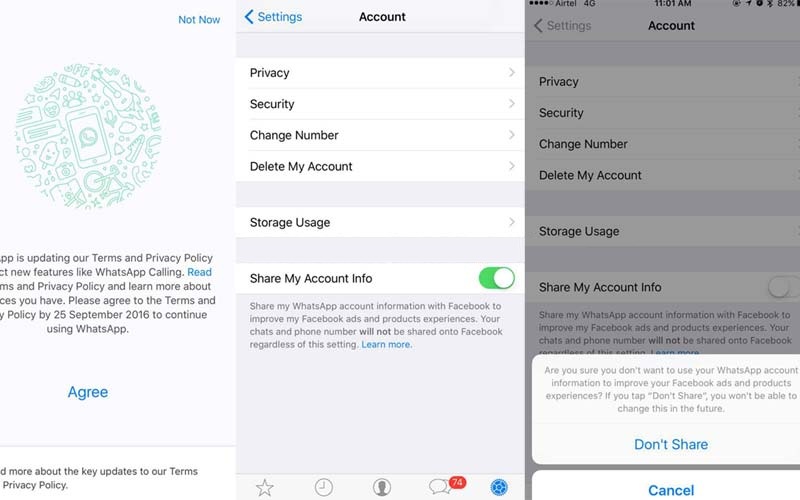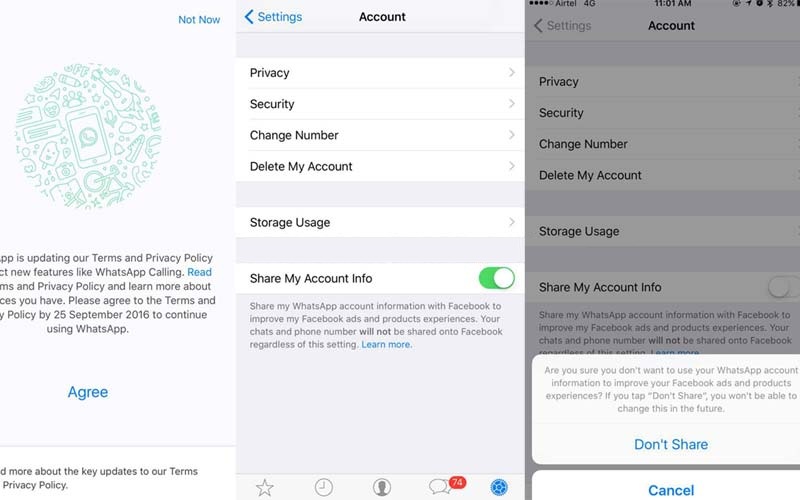 However, keep in mind that once you decide you do not want to share your information with Facebook, you will not be able to undo this option, as the box disspears once you select 'Don't Share'.
---
WhatsApp, the popular messaging application which was acquired by Facebook, will now by sharing user information with its parent company. The company announced this news while addressing to their users that the company wants to gather data while respecting their privacy, for Ads on Facebook.
While making this announcement, WhatsApp also announced that the company will change its policies in the upcoming days, allowing the data to be shared back and forth, to and from both platforms. The official WhatsApp blog post read: "Respect for your privacy is coded into our DNA, and we built WhatsApp around the goal of knowing as little about you as possible."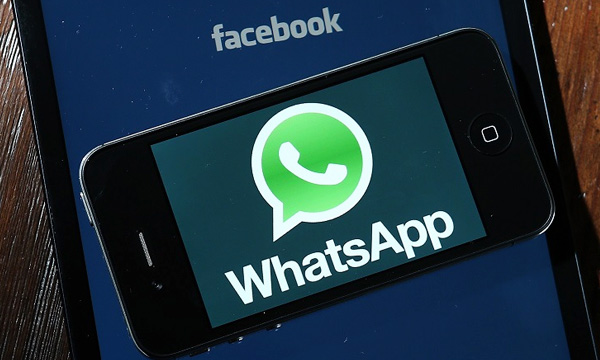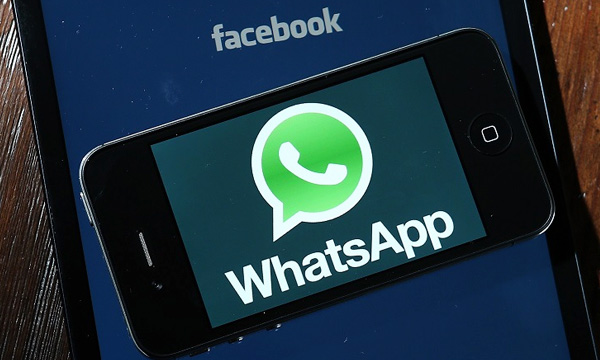 How to Restore WhatsApp Deleted Messages: Step by Step Guide
"But by coordinating more with Facebook, we'll be able to do things like track basic metrics about how often people use our services and better fight spam on WhatsApp. And by connecting your phone number with Facebook's systems, Facebook can offer better friend suggestions and show you more relevant ads if you have an account with them."
"For example, you might see an ad from a company you already work with, rather than one from someone you've never heard of. You can learn more, including how to control the use of your data, here. The company assured users that "belief in the value of private communications is unshakeable, and we remain committed to giving you the fastest, simplest, and most reliable experience on WhatsApp".
Stay tuned to Brandsynario for more updates.