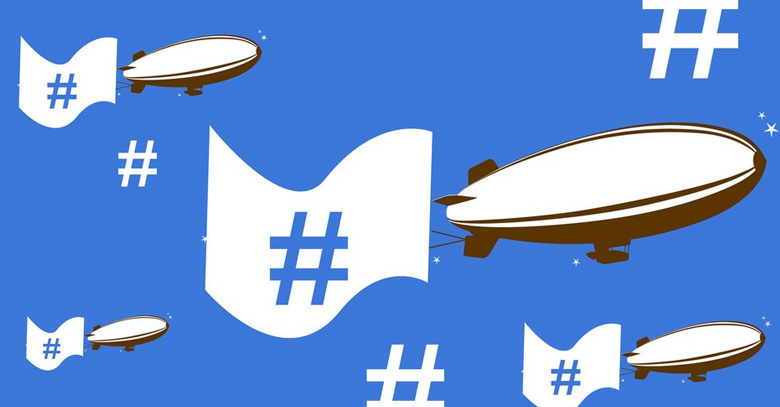 By Ufaq Ashfaque
JULY 12, 2013 – Social media network giant Facebook is fighting for its position in the market on the global platform.
While the company manages to incorporate main features of all available social networking platforms, it seems that the notion of privacy and confidentiality has been exploited for the user.
With the incorporation of Hashtags in comment boxes and wall posts on Facebook, the question of privacy and consumer engagement was triggered. Facebook recently introduced Hashtags to its set of features.
While Twitter comparatively yielded more results when searching was done on its interface, Facebook had the limitation of search for status updates.
There are anticipations that the utility of Hashtags on the social networking mogul would be much more succinct in comparison to other platforms.  However, with user privacy compromised, chances are not so bright.
Facebook seeks to target more advertisers and marketers on its website, giving them coverage, if notions and keys of privacy and confidentiality are inculcated into the interface, chances of success are high.