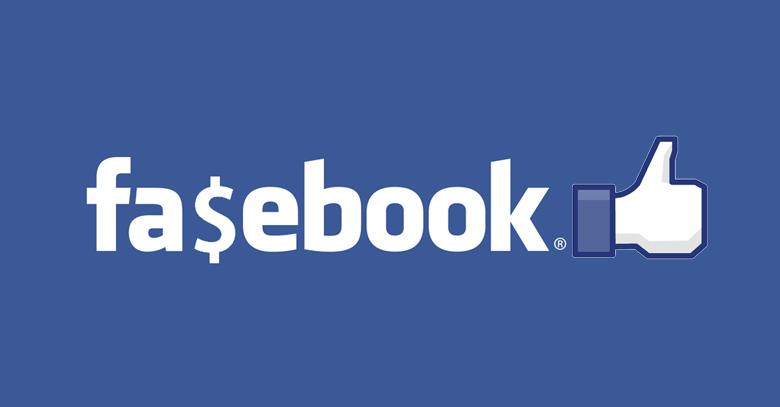 By Ufaq Ashfaque
Internet moguls Facebook, Google and Microsoft look to develop a database that would contribute towards ending child abuse and human trafficking in places across the country.
The three social media networks, search engines and IT companies will work together for the promulgation of spreading awareness regarding child abuse.
As a step to counter this evil, they will remove all the images depicting disturbing content and will also make way to highlight and identify some of the key issues and problems.
Living in an era where the Internet and technology brings the world of networking and communications in unison, greater initiatives and objectives can be set and achieved in order to help make the world a better place.
Child abuse and human trafficking have been a serious bone of contention over the years. Many companies and organization have been looking forward to eliminate or reduce the casualties.