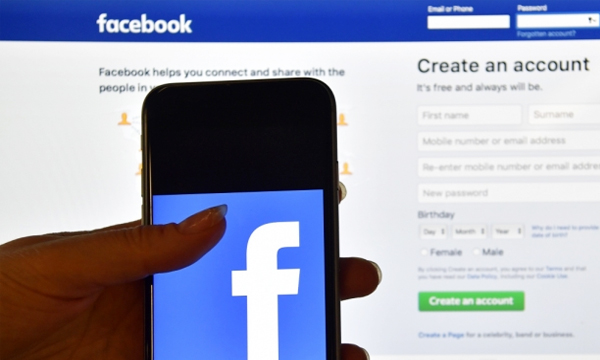 35 views
Have you fallen victim to the fake news circulating over Facebook? With news sounding totally believable, a larger population of Facebook users have been fooled by these articles and snippets while scrolling through their daily dose of News Feed.
Although people have now learned to filter the fake from the authentic but the original problem still exists. Finally, Facebook came up with the most anticipated feature in response to curbing the fake news issue.
There are four primary initiatives that Facebook has introduced!
1.Easier reporting
2.Flagging stories as disputed
3.Informed sharing
4.Disrupting financial incentives for spammers
The Disputed Stories feature seen on Twitter over the weekend!
Facebook is flagging links to fake sites now, looks like: pic.twitter.com/N7xaWDkdYA

— Anna Merlan (@annamerlan) March 3, 2017
The tool identifies links to sites known to produce fake content. The tool cites third-party fact-checking organizations like Snopes, ABC News, Politifact and FactCheck will raise a red flag for users.
The Easy Reporting Feature will have a drop down menu for Facebook Users to select.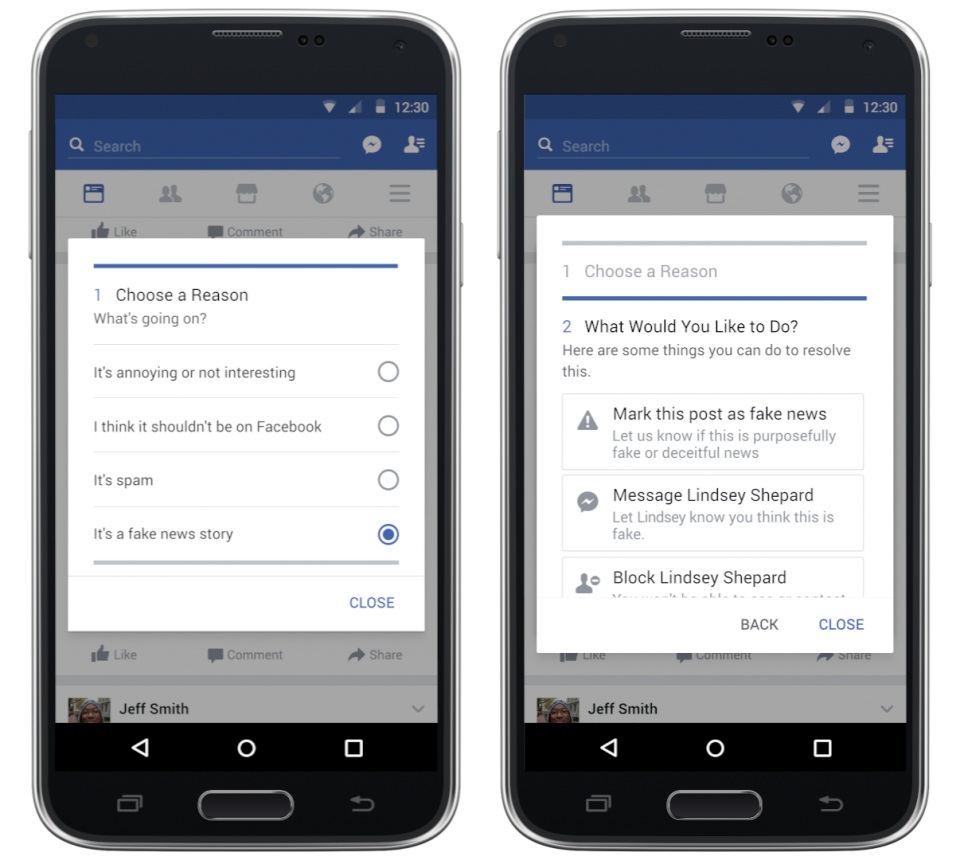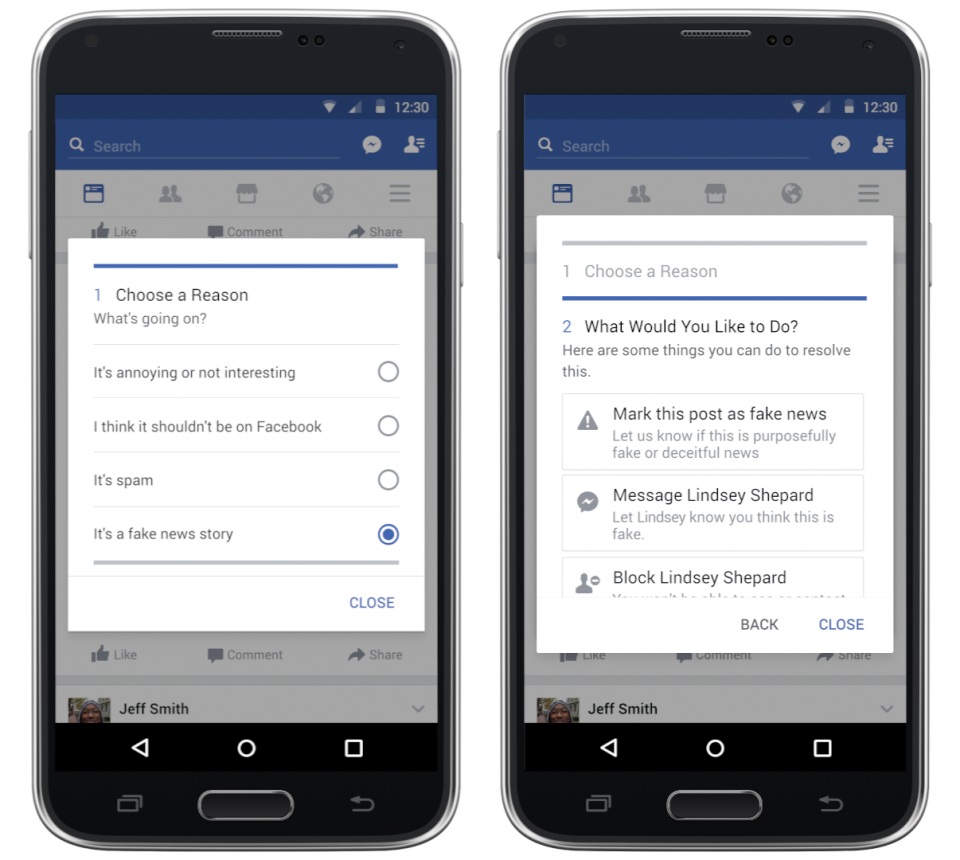 It is said to make the reporting process simpler and quicker unlike in the past where it took ages for users to report an issue.
The latest feature by Facebook is going to be available to all users shortly. 
What did you think of the new way in which Facebook is putting an end to such misinterpreted news? Let us know in the comments below.
Stay tuned to Brandsynario for latest news and updates.