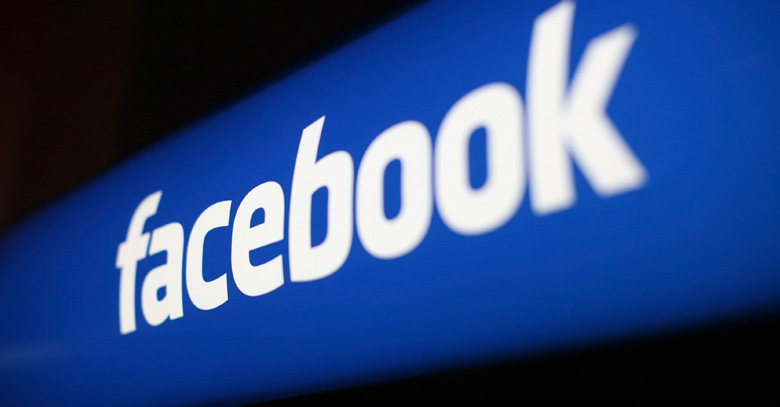 By Hassan Wasti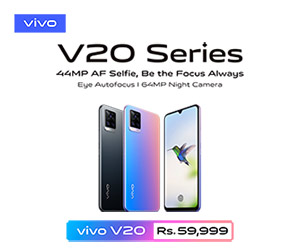 Facebook has recently changed its rules in light of the 20 million dollar lawsuit that was imposed on it for using the information and pictures of its members without consent.
The revised privacy settings will allow the users to limit how their name and profile picture may be associated with commercial content.
The new settings will allow advertisers to use people's profile information in ads free of charge, unless they have selected to restrict content or information to a specific audience.
Users under the age of 18 also fall under this imposition; their information can be used in ads because the clause, states at least one of their parents or legal guardians has automatically agreed to the terms of the section.
The updated rule according to Facebook is designed to further explain how it may use the users name, profile picture, content and information.
Facebook-owned Instagram also faced the same dilemma when it tried to use users' content in Ads.
In an unsuccessful attempt Instagram tried to change its rules stating that "to help us deliver interesting paid or sponsored content or promotions, you agree that a business may pay us to display your username, likeness, photos and/or actions you take, without any compensation to you".
Facebook has clearly stated that it is not revising its advertising policy but is simply making it clear to its users how their information can be used, which Facebook believes it has every right to do so.
The privacy issues concerning social networking sites is gaining a lot of heat these days and this news is just another nail in the coffin.
Websites like Facebook need to adopt a transparent policy on how the content of its member's maybe used or else they may face more expensive and severe lawsuits in the future.