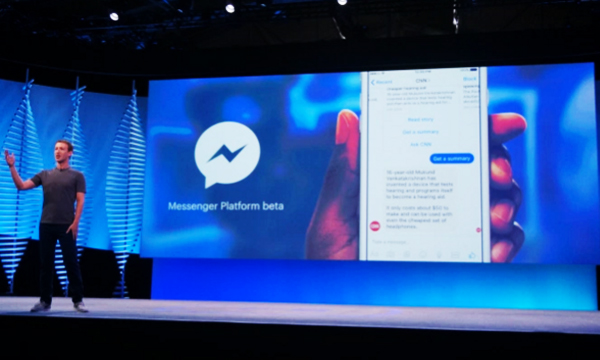 Facebook's F8 developer conference is being held April 12 and 13, 2016, in San Francisco. The annual event sees the social network outline its future vision for the platform and gives developers access to new functions for building products and services around the site.
Chatty robots
Specialist sites like Techcrunch and Re/code expect Facebook to give developers two new Application Programming Interfaces (API) at the 2016 event. The two chat-themed APIs will allow developers to create custom intelligent chat tools to send automated responses and other contextual messages to Facebook Messenger users.
On the one hand, the "Live Chat" function should soon bring "contact us" style chat buttons to a host of company websites, linking straight to Facebook Messenger. "Chatbots," on the other hand, cross artificial intelligence with the virtual assistant, making intelligent chat robots that can send automated messages to Facebook Messenger users.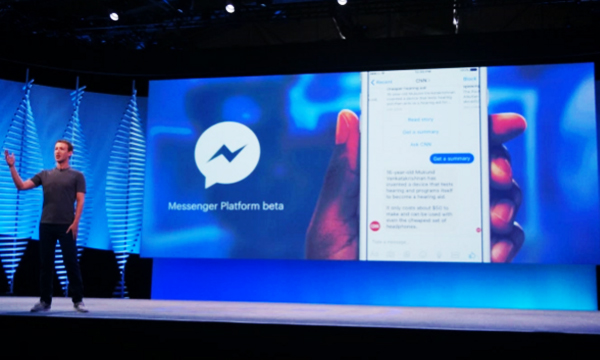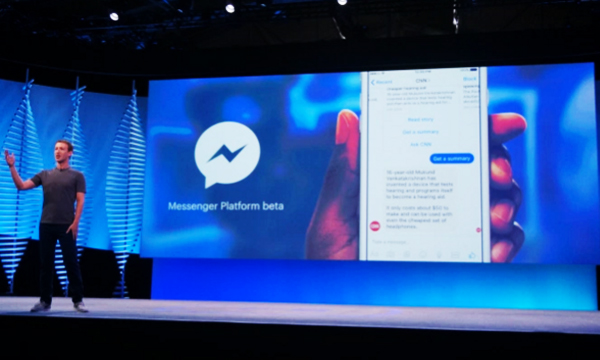 These tools are to be aimed at businesses, and could one day replace current after-sales service systems. The features also push Facebook Messenger as an increasingly essential app in the day-to-day lives of internet users.
Facebook Messenger Introduces Direct Sharing of Dropbox Files
Bringing VR to Facebook
Mark Zuckerberg and his teams are also expected to update developers on progress in the field of virtual reality. The Facebook CEO was highly enthusiastic about VR technology at this year's Mobile World Congress in Barcelona, back in February. In fact, Mark Zuckerberg expects VR technology to shake up the world of social networking.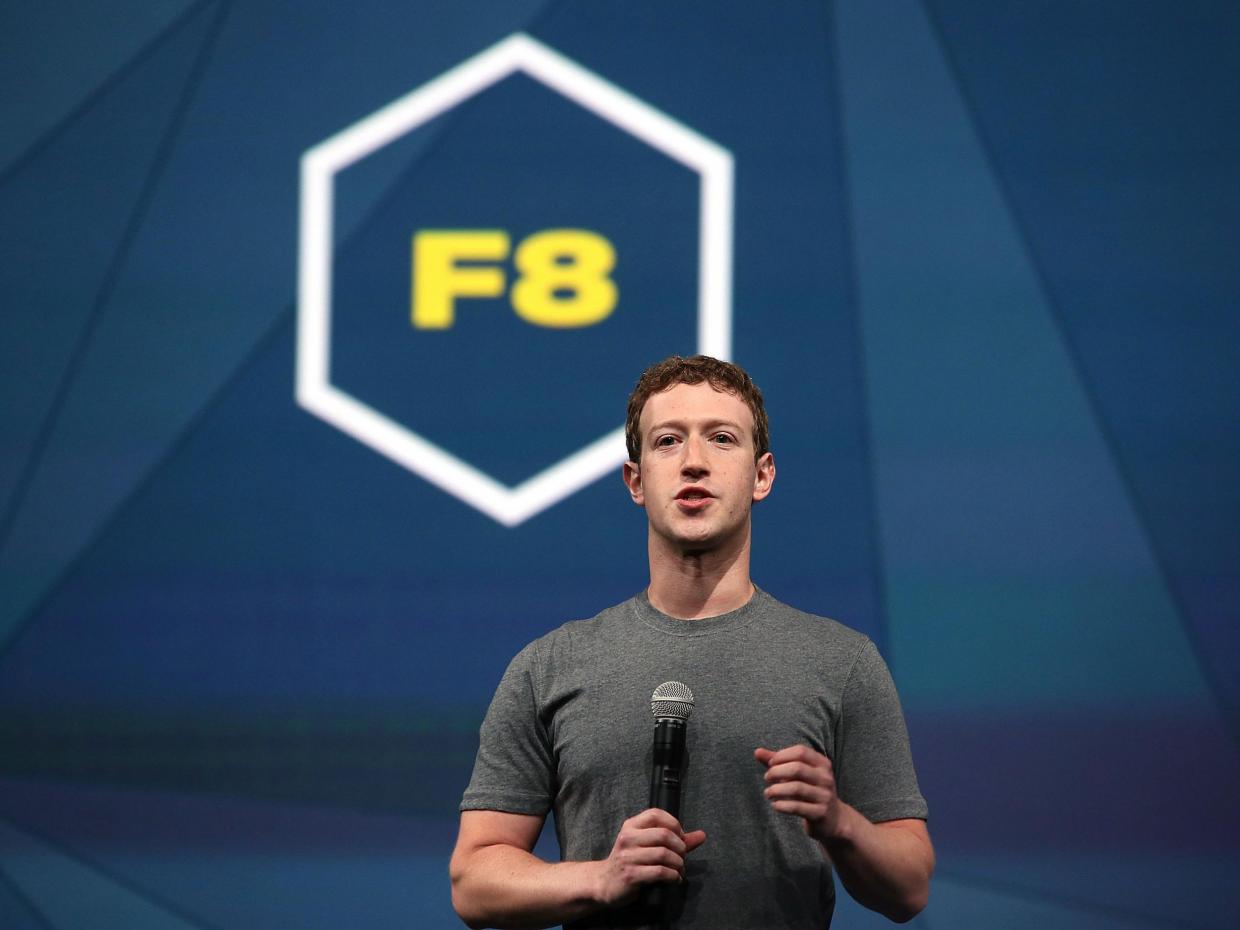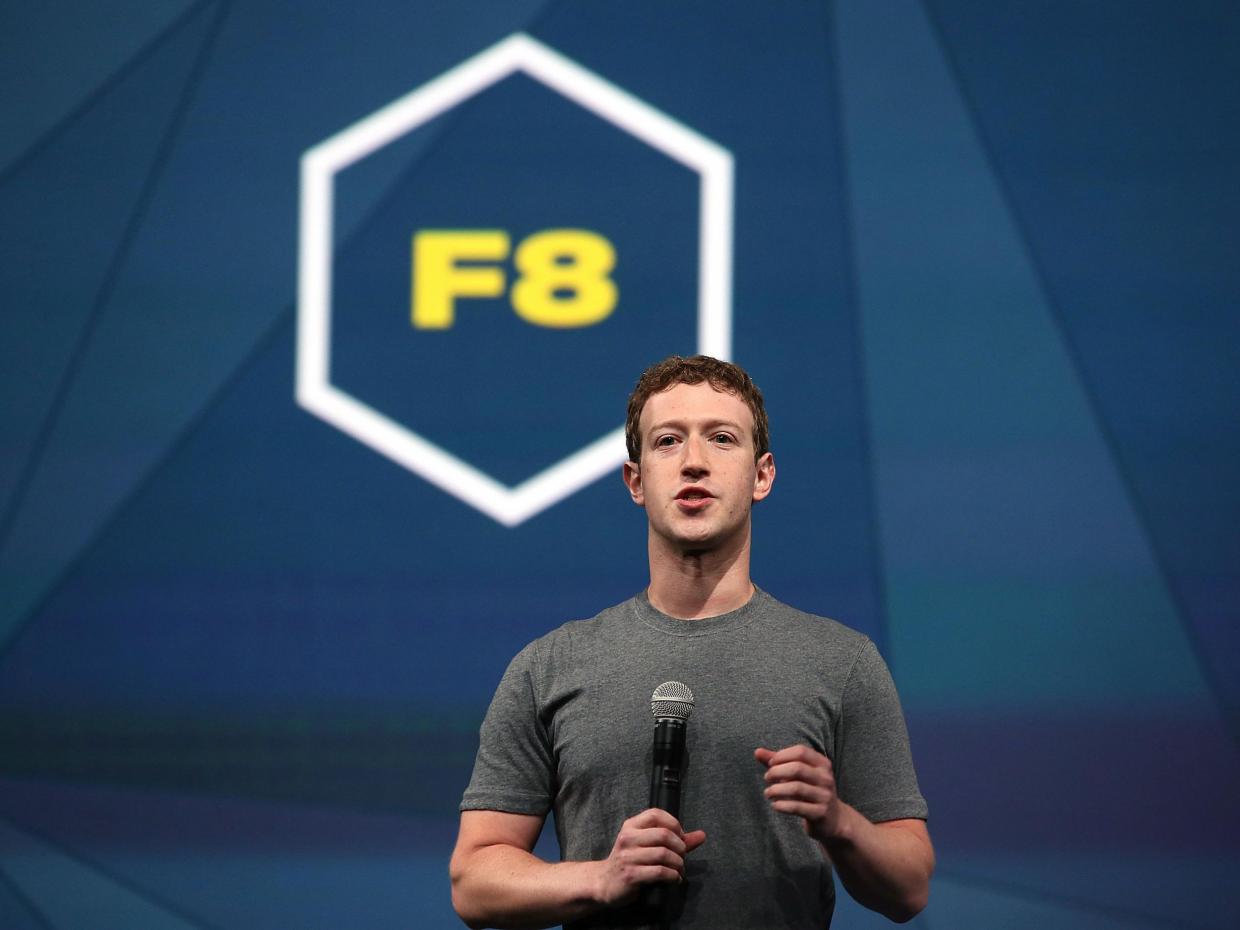 As a result, Facebook is actively preparing to host the millions of immersive 360-degree videos that users will want to share with family and friends online in the near future. Facebook's servers are being brought up to speed to broadcast live, high-quality 360-degree image streams while using the least bandwidth possible. All of that should be possible from 2016, according to Mark Zuckerberg.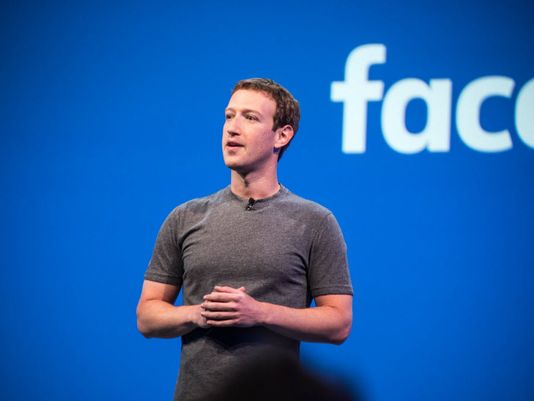 The conference should also shed more light on Facebook's Live function and its upcoming developments. Facebook Live lets users stream live video via the site, sharing images filmed with a smartphone with users worldwide in real time. In this respect, it's similar to Twitter's Periscope function, the current leader in the field.
All in all, around 40 conferences will be held over the two-day event, setting the stage for Facebook's management, software engineers and developers from all over the world to come together to shape the future of the platform.
Facebook is the world's biggest social network with over 1.5 billion users.
The 2016 Facebook F8 conference runs April 12 to 13 at the Fort Mason Center in San Francisco, USA. Website: fbf8.com
Stay tuned to Brandsynario for more updates!