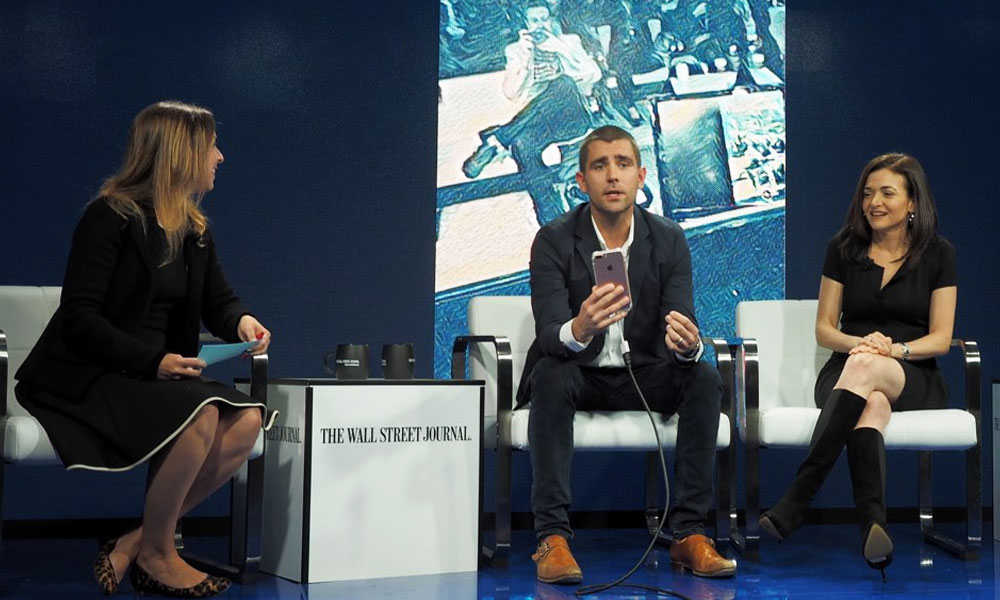 While giving a live interview to WSJD, Facebook's Cheif Product Officer, Chris Cox, introduced the company's new and powerful AI. The software allows Live Videos, a new feature recently introduced by Facebook, to have filters applied to the videos to make them look like famous artworks from artists like Van Gogh and Monet.
Recently, the application which brought something similar and went viral within hours, Prisma, had a similar concept for images. The application allows users to apply filters to their existing or new pictures, making them look like famous signature pictures from well-known artists. During the interview, Cox referred to the AI as 'Style Transfer' app, it will also allow Facebook users to apply the filter on their images too.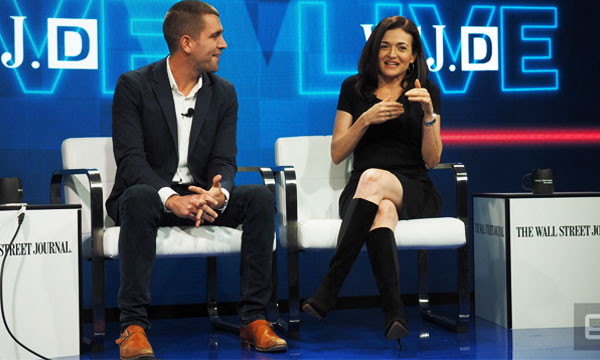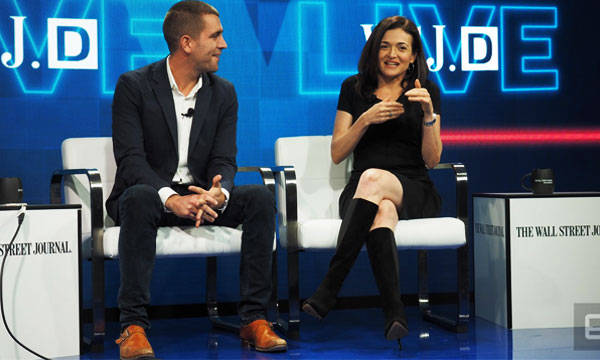 However, the new tool allows Facebook to use augmented reality unlike the actual Prisma application which takes a few seconds to apply the filter, at times, because of the server overload, pictures had to be applied a filter to later on in the day when there were fewer people online.
"We're making the camera a really nice creative tool, and that's the kind of thing we're very invested in right now," he said. We're going from the voice call to the video call," said Cox.
"I think the really big question is how do we make sure that people have free expression on Facebook. We're proud of the role we play in helping people witness," added Cheif Operating Officer Sheryl Sandberg.
Stay tuned to Brandsynario for more updates.