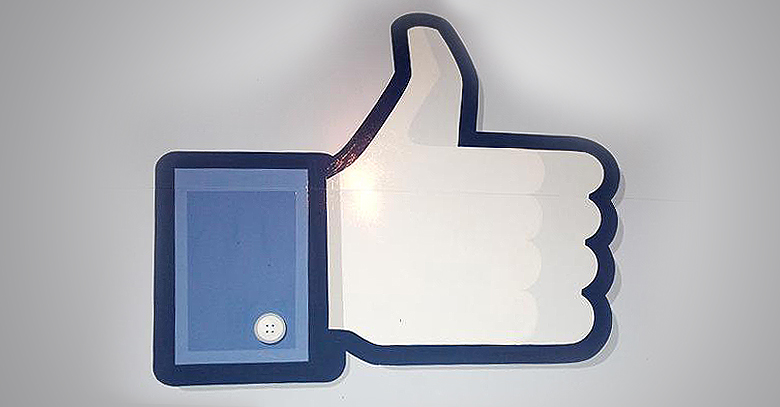 By Hassan Wasti
Facebook is flirting with the idea to get its users a 'sympathize' button as an addition to its iconic like button.
Many Facebook users out there feel that it is about time they get an alternative for a 'LIKE' button for one of those days when someone posts a status regarding a tragic event like a death in the family or some unfortunate event. 
People is such situations want to show the person that they care, but don't know him well enough to write a statement of condolences, they feel the 'like' button is the only option left to convey their message.
Such situations often give the wrong message thus to avoid this awkwardness and make Facebook a more feelings oriented social networking website an engineer at Facebook has come up with the 'sympathise' button as a possibility.
This Thursday at Facebook's annual Compassion Research Day the social network devoted a whole day to sharing different ways it is trying to "build empathy and foster trust" with its users.
Engineer Dan Muriello stated that one his teammates designed the 'sympathise' button at the recent hackathon.
The sympathise button will function only when the user posts the status with a negative emoticon, in such situations the sympathise button will automatically replace the 'like' button.
The users have predicted the possibility of the 'Dislike' button but it is now settled that the 'dislike' button is not on the agenda for Facebook however the 'sympathise' button can make a debut in the coming days.