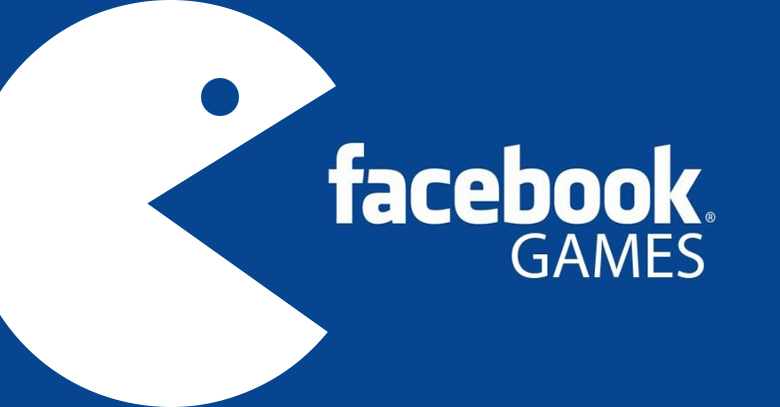 Facebook is now looking ahead to officially launch its Game Publishing page, on its site as it is a popular interface for games and entertainment.
Since its advent, the social media network has brought much traffic towards games and entertainment.
According to Brandchannel, Facebook intends to target gamers by launching an entire community dedicated to them.
The website has "more than 800 million mobile users are adding every month" out of which "more than 260 users play games on Facebook".
This initiative involves cross-industry competition, targeting gamers looking for an interactive platform, as social networking site caters to a niche which has potential to grow.
Facebook is looking for companies which it can collaborate with as its partner Zynga walked out on the social network.
Launching a page dedicated to gaming and offering one convenient platform to gamers would allow Facebook to establish its name on the online gaming zone.