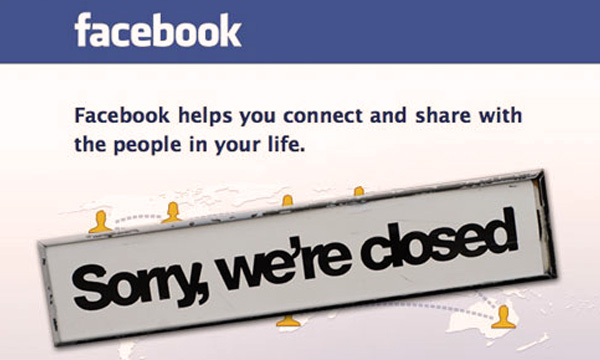 For the second time in a week, Facebook had outage issues. The leading social network was down for 42 minutes about mid-day in California, after being out of service for 12 minutes four days earlier, according to website performance tracker currentlydown.com. About an hour later, the website was working for some users, though not everyone was able to log on.
"We're currently restoring Facebook services that people had trouble accessing earlier today due to a configuration issue. We're working to bring things back to normal for everyone. We apologize to those who have been inconvenienced," said the statement.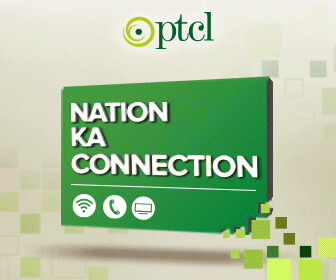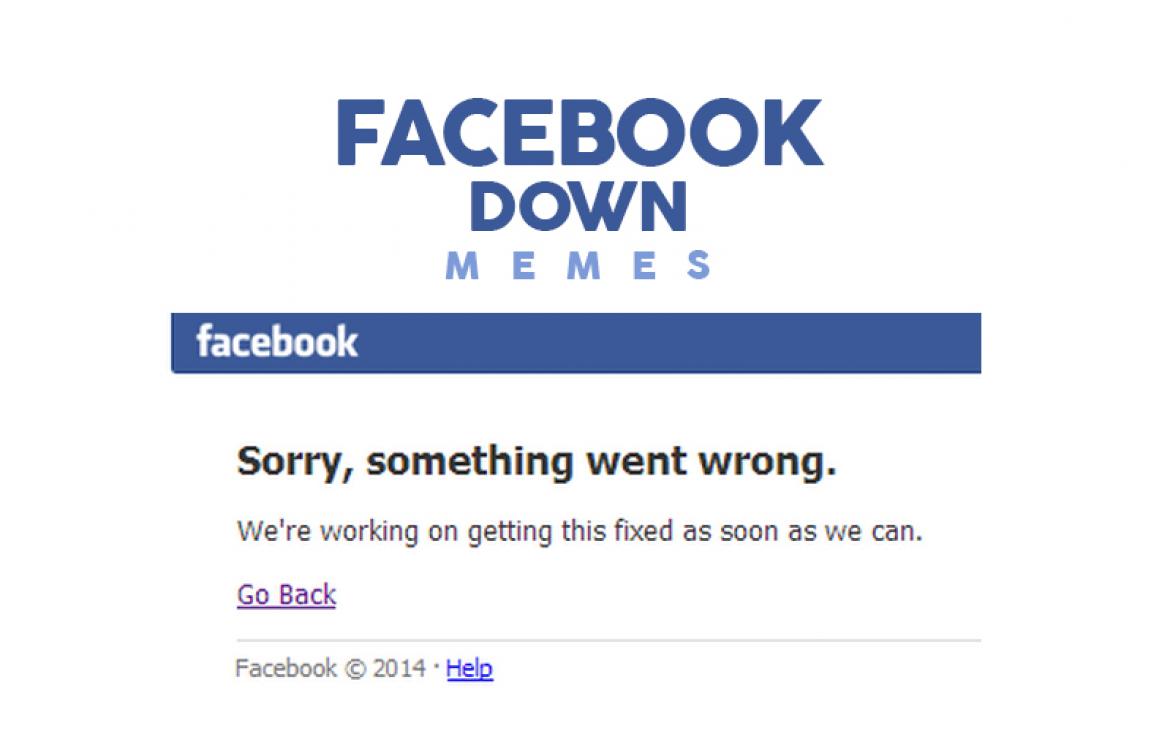 Previously, Facebook went down on September 24th for a brief time, much to the frustration of their one billion active users. That's a lot of advertising revenue to lose for the second time in a week.
People took to Twitter during the outage, with #facebookdown jumping into a spot among the top trending hashtags at the one-to-many messaging service.
What? again? #facebookdown pic.twitter.com/8JS31R7aKX

— Gegham Vardanyan (@reporterarm) September 28, 2015
#FacebookDown #Facebook Once Again. pic.twitter.com/mKYNRvQOye — The Hacker News (@TheHackersNews) September 28, 2015
My reaction to #FacebookDown. pic.twitter.com/SLreCwwdK7

— Joshua Hager (@JoshuaJHager) September 28, 2015
*hysterically* THE MOON BECAME HUNGRY AND ATE FACEBOOK! — Caitlin Moran (@caitlinmoran) September 28, 2015
Mark Zuckerberg, right now. pic.twitter.com/e3jRoVgo9B

— Andrew Mueller (@andrew_mueller) September 28, 2015