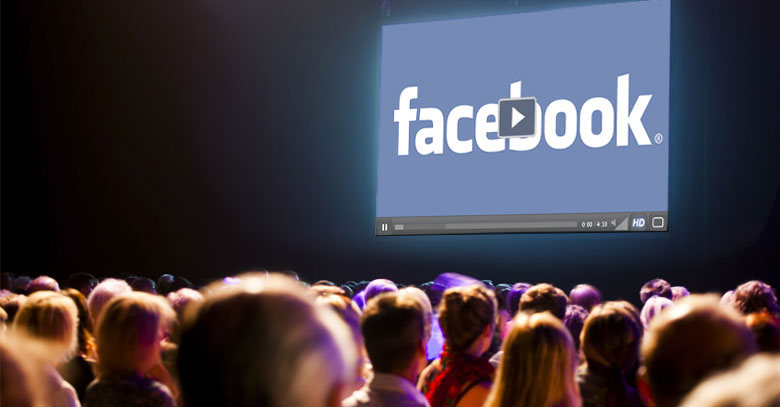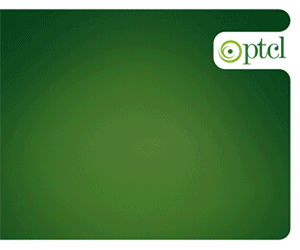 Facebook has been looking to launch online video ads. However, the risk of 1.1 billion users is making its decisions rather difficult to implement.
Even though the amount earning that Facebook will make is substantial, the overall revenue generated is still under observation.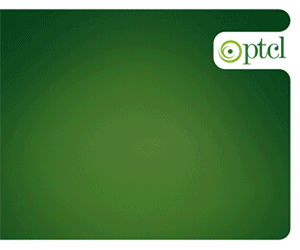 Recently, all Facebook engineers and the president, Mark Zuckerberg, are looking ahead for finding substitutes that would make online video ads on Facebook rather appear less distracting.
This decision has been pending, considering it is long-awaited that Facebook's video technology also requires a boost and further improvement.
Video would work as an important tool for those capturing people's attention. Visual content would not only attract people, but immediately create locking power, captivating the user's attention.
Considering the unmatched reach that Facebook offers, the incorporation of online video ads would allow the social network to further bring advertisers on board, making it a unique marketing opportunity.
With company's approval, Facebook would launch their online video ads, bringing exclusive content worth 15-seconds or more – a decision still debatable.